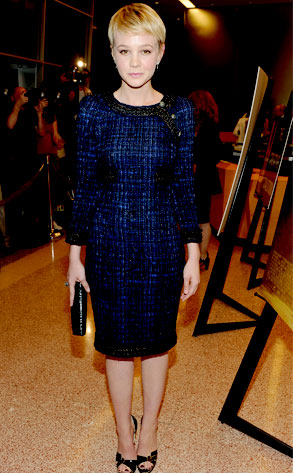 Alberto E. Rodriguez/Getty Images
Star Magazine is reporting that actress Carey Mulligan recently bolted from the premiere of her new film, The Greatest, without watching the movie. Mulligan reportedly walked the red carpet, but left as soon as the movie started.
I guess she didn't care to really see it. I saw a trailer for that movie, and am going out on a limb to predict that lots of other people are going to make the same choice. Whoopsie.