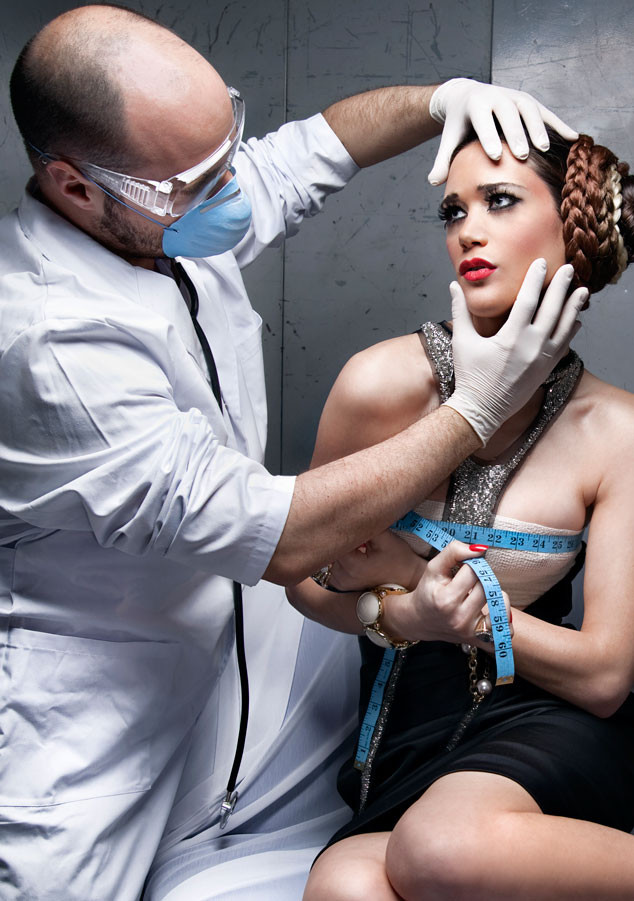 iStock
Want to make changes to your appearance but don't want to go under the knife? Don't worry, because we have some amazing plastic surgery hacks to show you.
While plastic surgery can be a great way to alter your appearance, it's not the only way. We found 10 plastic surgery alternatives for you to consider. Trust us, these hacks will change your life.
1. Preparation H
How It Works: Preparation H is a great way to remove wrinkles at a low cost. Be sure to test the Preparation H on our skin to make sure you don't have any sensitivity. If you don't experience any sensitivity, try applying the Preparation H on your face where you see the wrinkles occur. Be extra careful not to get any of the Preparation H in your eyes.
Cost: $8.49 Walgreens