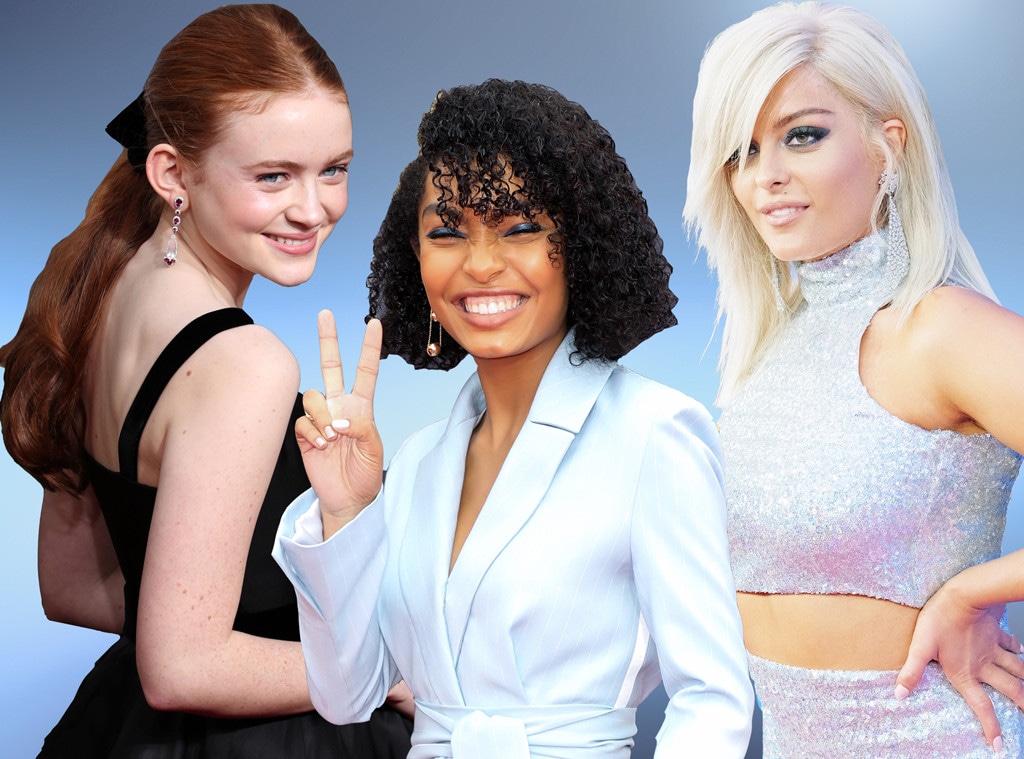 Getty Images
Good news: Achieving glam, red carpet-worthy makeup doesn't have to be expensive.
The proof was on the red carpet in 2018. From the Grammys to E!'s People's Choice Awards, celebrities and their trusted makeup artist opted for products that you can purchase from your local drugstore or add to your Amazon shopping cart. They're affordable, impactful and effective—truly, what more could you want from a makeup product?
Even if you're aware that products from Target can offer your desired glow, figuring out the best products while pushing your cart through the beauty aisle is difficult. All of the advertisements repeat the same promises: healthy hair, hydrated skin, long lashes, etc. How do you know if the product your holding is a winner? 
Let Hollywood guide you. If it's good enough for the likes of Yara Shahidi, Bebe Rexha and more to wear in front of flashing cameras, it's worth giving it a try. 
To make life even easier, we've tested out the best drugstore hair, skin and makeup products from the red carpet and awarded the best of the best, so you can shop with ease. Check them out below!