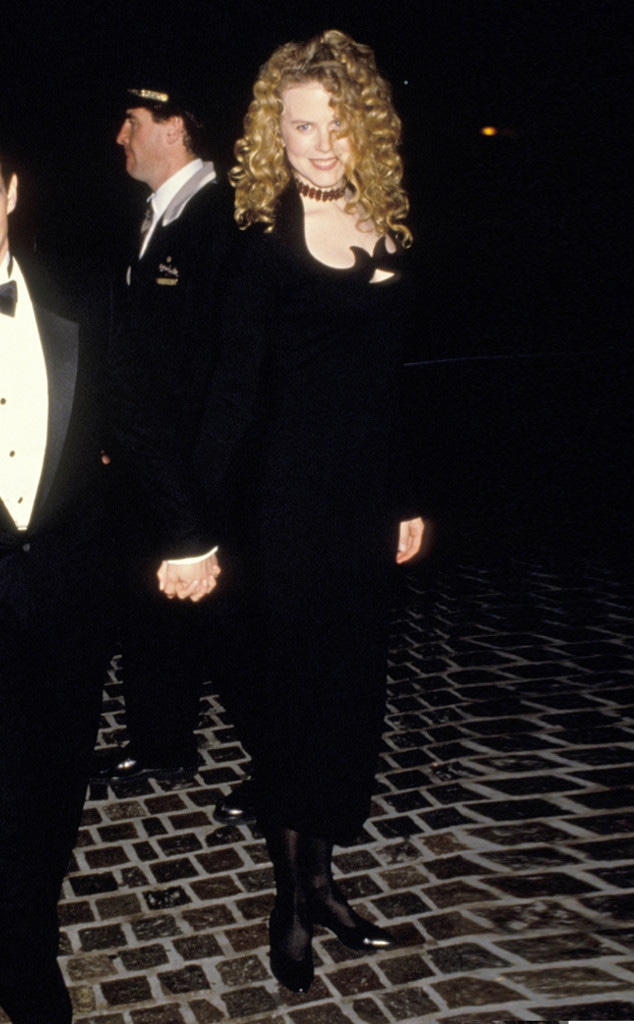 Ron Galella, Ltd./WireImage
The 2019 Golden Globes are just around the corner—and for some of this year's nominees, their first time at the annual award show feels like only yesterday. 
As the 2019 honorees prepare for the possibility of bringing home a Golden Globe on Sunday night, fans around the world are looking forward to a star-studded evening packed with some of the best of film and television in Hollywood. 
Of course, for many of this year's recognized talents, this won't be the first time they grace the Golden Globe stage. Whether they've been nominated before or served as a presenter, numerous actors and actresses will not be strangers to the red carpet when they arrive outside the Beverly Hilton Hotel on Sunday.  
For some, like Murphy Brown nominee Candice Bergen, the award show–and Hollywood itself—was a different place entirely the first time they showed up to the ceremony. In Bergen's case, it was 1966 the first time she was photographed at the event. 23 years later, she garnered her first nomination and win for the same role she revived this year. 
Many actresses have followed in her TV footsteps, including Debra Messing, who is also once again up for a Golden Globe nomination as Grace Adler on Will & Grace, also recently revived after more than a decade. It was 2005 when Ozark star Jason Bateman first set foot on the Golden Globes red carpet, at the time for his performance in another show called Arrested Development.
Plenty more of this year's nominees are all too familiar with the show, including repeat film winners Amy Adams, Christian Bale and Nicole Kidman. Take a walk down memory lane and see where all of it began for many of this year's nominees in E!'s gallery below.