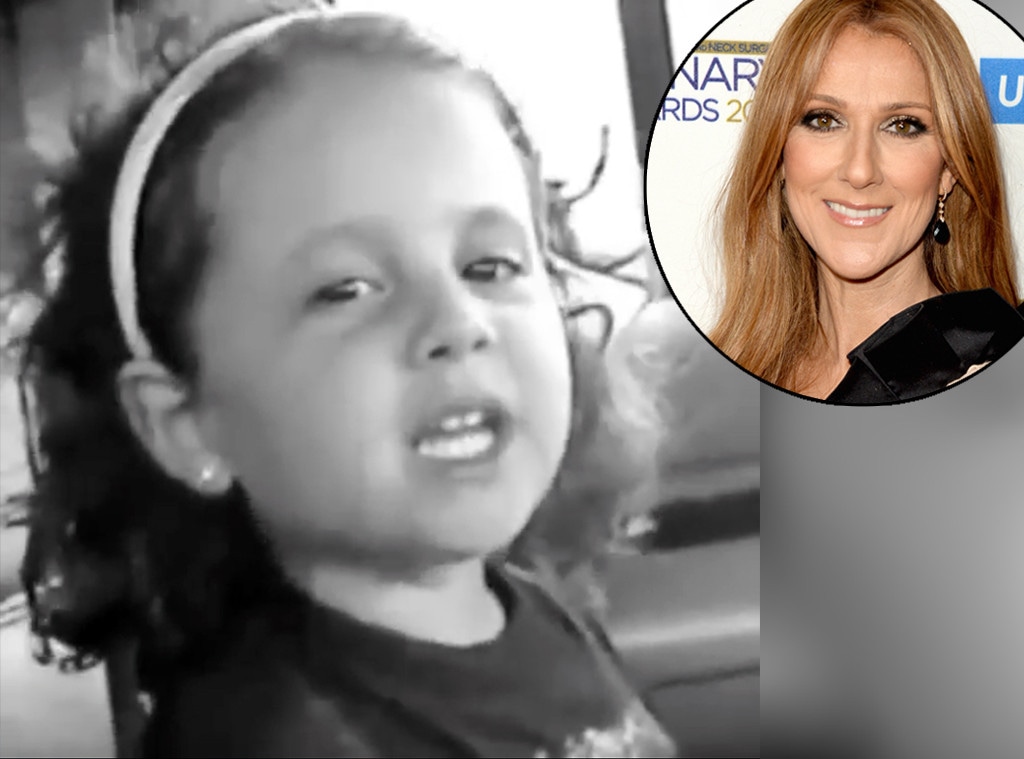 Ariana Grande/Instagram; Jason Merritt/Getty Images
Even when she was a preschooler, Ariana Grande was a singing sensation—and a fan of carpool karaoke.
The now-25-year-old, one of the most popular singers, posted on her Instagram page on Saturday a throwback video of her as a child, sitting in a car with her family and belting out Celine Dion's ballad "The Reason." The song was released in 1997, when Grande was 4 years old.
"Put it from the beginning Frankie!" she tells her brother, Frankie Grande.
In another video, Ariana and mom Joan Grande duet on Dion and Barbra Streisand's 1997 song "Tell Him."
"We still sing this," Ariana wrote. "She's still Barbara and still this stunning and cute if not more so."
Ariana has been performing professionally since she was a child, appearing in community theater productions of shows such as Annie, The Wizard of Oz and Beauty and the Beast. In 2008, at age 15, she starred in the Broadway musical 13.
Ariana remains a devoted Broadway fan and returned to her musical theater roots with a performance on the NBC special A Very Wicked Halloween: Celebrating 15 Years on Broadway several weeks ago. She also belted out songs from Broadway musicals with Family Guy creator and crooner Seth MacFarlane on Apple Music's Carpool Karaoke series. Ariana has also appeared on the original segment on The Late Late Show With James Corden.
In 2009, she and 13 co-star Elizabeth Gillies were cast on the Nickelodeon series Victorious, which made them nationally famous TV stars. Ariana began her professional music career two years later, with the release of her first single, "Put Your Hearts Up."