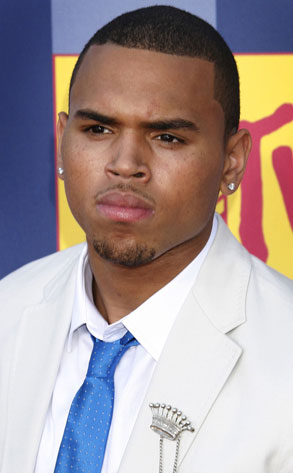 Jeffrey Mayer/Getty Images
Chris Brown is on the move.
The R&B star left Las Vegas' Hard Rock Hotel and Casino earlier today and was planning to meet up with his mother, Joyce Hawkins, sources tell E! News.
Hawkins lives in Virginia, but it's unclear whether Brown, who has been accused of assaulting his longtime girlfriend, Rihanna, is making the cross-country trek or will be hooking up with his mom elsewhere.