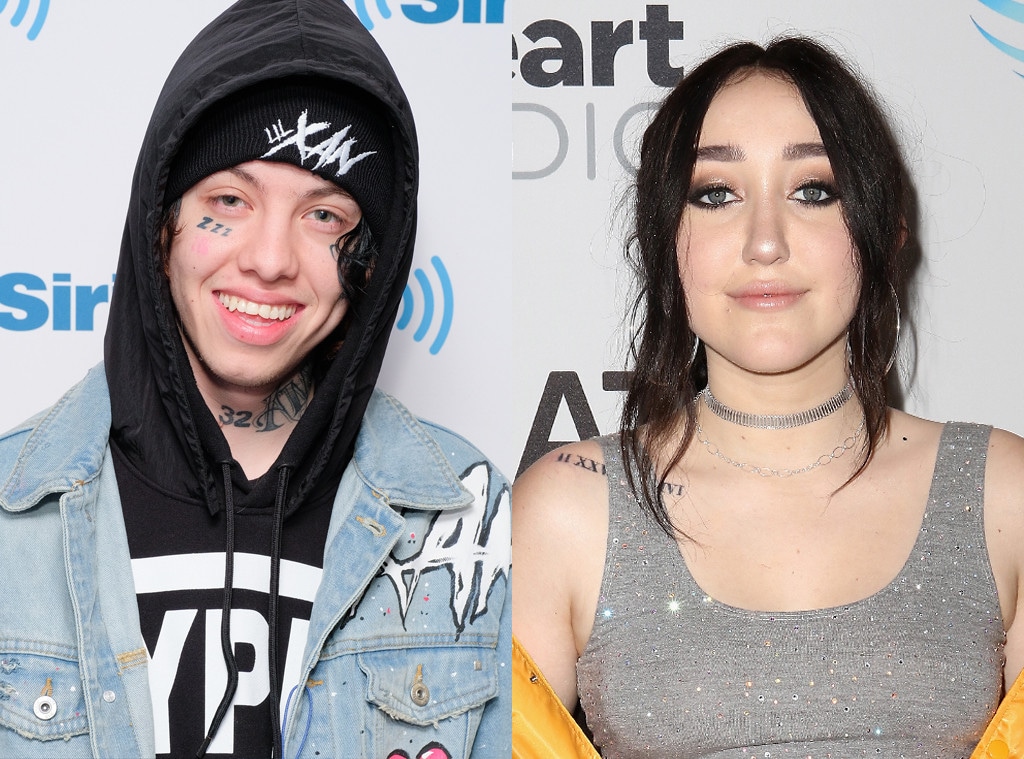 Getty Images
Lil Xan is giving recognition where its due.
The rapper sung his praises for his ex-girlfriend, Noah Cyrus, on Instagram after leaving rehab earlier this month. In the uplifting message, the artist, whose real name is Diego Leanos, praised Noah and singer Billie Eilish for being "some of the best not only female artist but in general coming up rn [sic] !"
His compliments come months after he and Cyrus went through a messy and very public breakup that involved cheating allegations, screenshots and many tears. Lil Xan acknowledged that "things got sloppy," but now that he has completed rehab he is seeing the "world so clear now!" 
The 22-year-old added, "everybody stop with all the "your tryna get her back" it's not like that i just don't see the need for drama or fighting and their both genuinely good people!"
Then, to prevent further drama, he made it clear that when he said "coming up" he didn't mean he's a "f--king bigger artist" in comparison to Noah and Billie. 
Diego announced he was entering rehab in November in a candid message shared to Instagram. "I just dropped out of SoundCloud Uni to go to rehab, I leave in like 5 days And I couldn't be happier with this choice," he told his social media followers.
While Diego seems to have made peace with the past, Noah isn't ready to forgive and forget. On an Instagram post about dating, Noah commented that her "last relationship was the mistake. lmao."
However, her ex takes full responsibility for the demise of their brief romance. He appeared on Complex's show "Open Late with Peter Rosenberg" and told Rosenberg, "Honest to God, I would say like most of the reason the breakup happened was because of me."
He also confessed that he has "nothing but love for the Cyrus family," despite throwing shade at the close-knit family during their dramatic split.