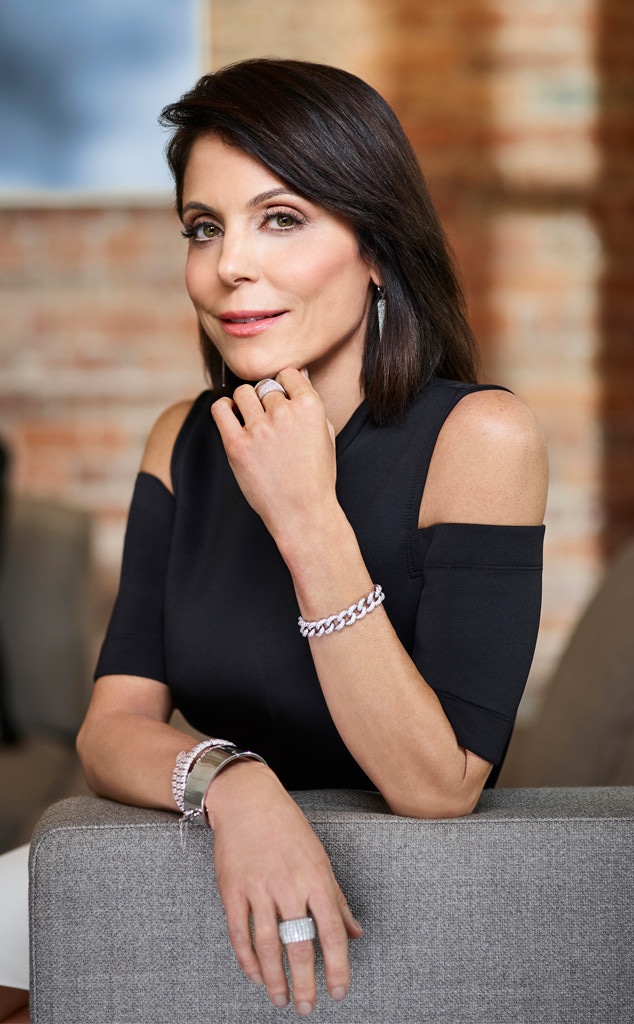 Patrick Ecclesine/Bravo
Bethenny Frankel is grateful to be alive after almost "dying" from an allergic reaction. 
The reality star detailed the life-threatening incident on Twitter on Monday. According to Bethenny's tweet, she has a "rare fish allergy" and accidentally had soup with fish in it on Sunday. Immediately after ingesting the soup she began to feel itchy and went "unconscious for 15 mins." Bethenny said she was taken to the "ER & ICU for 2 days w BP of 60/40."
During the past two days, she claims she couldn't talk or see, leading her to believe she "had a stroke & [was] dying." 
Doctors later informed her that if she had arrived at the hospital "5 mins later I'd be dead."
She added, "911 & EPI saved me."
After this frightening experience, Bethenny learned a very valuable life lesson: "I'll never not carry an #epipen."
Now that Bethenny is feeling better thanks to the doctors at Newton Wellesley hospital, she is pledging to "get them new mattresses from @Casper bc they have no budget for TVs or comfortable beds."
This isn't the first time the Real Housewives star has unknowingly eaten fish. In one episode of Real Housewives of New York City, the businesswoman ate yet another soup that had fish in it while eating with the other housewives. She eventually left the lunch to go to her room, but got sick and broke out in a rash. 
She later explained what it's like to have an allergic reaction. "It's the worst feeling, your throat gets itchy, you feel like you're going to throw up. It's like a poison inside you," she explained in a confessional.