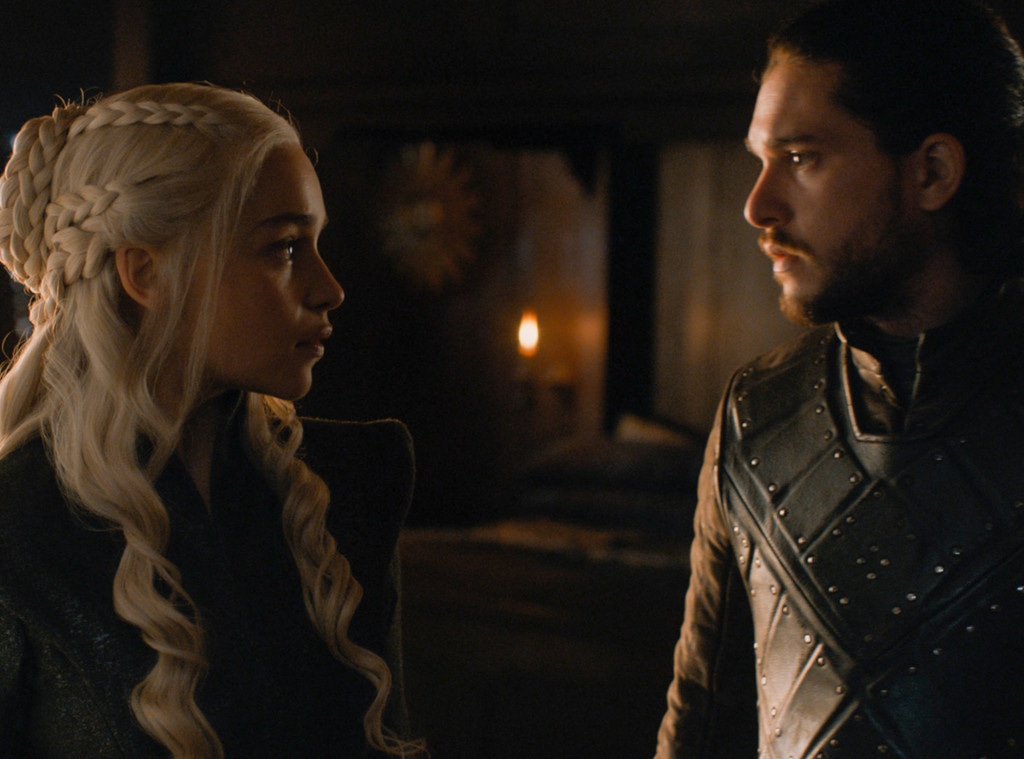 HBO
Somehow, some way, we're just a matter of days away from the start of 2019. 
There are a lot of reasons to panic about that fact (where did all of 2018 even go?!) but there are also a lot of reasons to celebrate, especially if you're a TV fan. So many new shows are coming, as are a lot of new seasons of shows we've been missing for way too long. 
Lucky for all of us, many shows are making their debuts or returns in January, which is perfect for our inability to be patient. Many are also not, but we'll take what we can get when we can get it! 
Some of the biggest shows (Game of Thrones, man) are actually about to debut their final seasons, meaning looking ahead to the TV events we're excited about in 2020 might be a little sad next year. That means we can't take this moment for granted, and we must enjoy this anticipation while we can. 
We've compiled a very exciting list of 19 TV returns and premieres we're most excited about, even though we're kinda excited about all the TV all the time. Get excited with us, why don't ya?