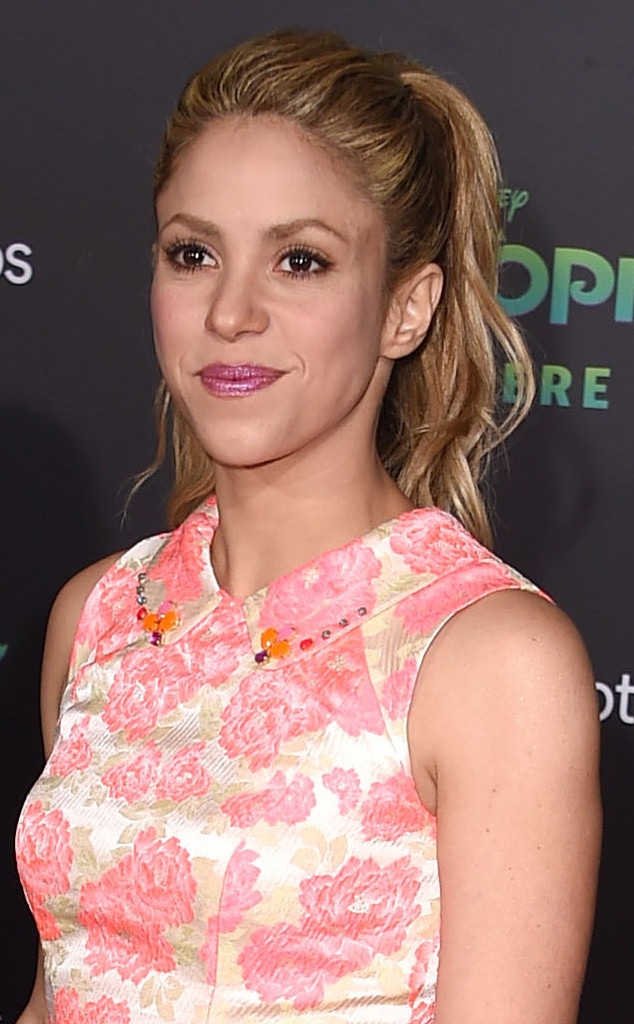 Steve Granitz/WireImage
Nearly a year after reports emerged of Shakira's tax evasion investigation, the songstress has reportedly been officially charged. 
Spanish prosecutors charged the Colombian star with tax evasion on Friday, according to the Associated Press (via The Los Angeles Times). Per the report, Shakira has been accused of allegedly not paying more than $16 million in taxes between 2012 and 2014. 
According to reports, the case revolves around Shakira's place of residence during those years. The charges reportedly claim that, while she reported the Bahamas as her official residence, she was allegedly spending more time in Spain with partner Gerard Piqué and their family. Their firstborn son Milan was born in Barcelona in 2013. According to the report, she officially moved to Barcelona in 2015. 
In the "Paradise Papers" leak least year, Shakira was listed as a resident of the Bahamas, according to The Guardian. Per the newspaper, her lawyer said at the time that the artist had lived in various places "throughout her professional career and, in every case, has fully met the laws of all the jurisdictions where she has resided."
A source tells E! News, the singer "has always complied with all of her tax obligations." The insider reaffirmed these claims by divulging that Shakira became a citizen after she "spent more than 183 days in Spain in a fiscal year." They added, "She took the initiative to declare herself a tax resident in Spain and pay taxes in this country."
Moreover, the source claims, "Shakira has already paid the monies that are allegedly deemed owed by the Tax Agency and, therefore, currently owes nothing to the Spanish state."
It is the belief of Shakira's team, according to the insider, that the "judicial proceeding has been initiated as a scare tactic to other taxpayers." 
According to the Associated Press (via The Washington Post), Shakira addressed the Friday charges in a statement released through her representatives, denying she was a legal resident in Spain during those years. She also claimed authorities are using her "as a scapegoat" to scare other taxpayers.
E! News has reached out to prosecutors and the star's rep for comment.