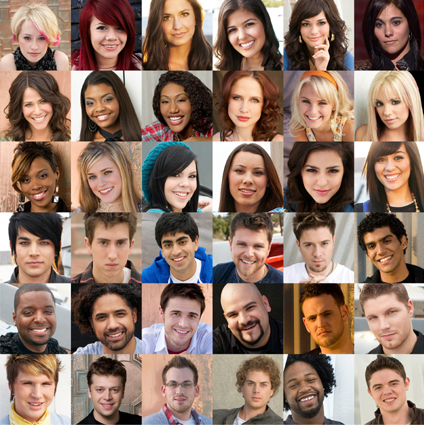 Fox
Do the American Idol contestants pay to go to Hollywood? Once they get the Golden Ticket do they have to pay airfare? Do they get spending money?
—Taran
The only sad part about getting a Golden Ticket is that it includes no tour of a whimsical Technicolor chocolate factory, only the chance to belt out Burt Bacharach classics to millions of 11-year-old kids who have no idea who that is.
Otherwise, yeah, American Idol hopefuls are pretty much set from the moment they get that ticket. Former contestant Leslie Hunt tells me that any kid who makes it to Hollywood is flown there by the producers.
But do they get first class?