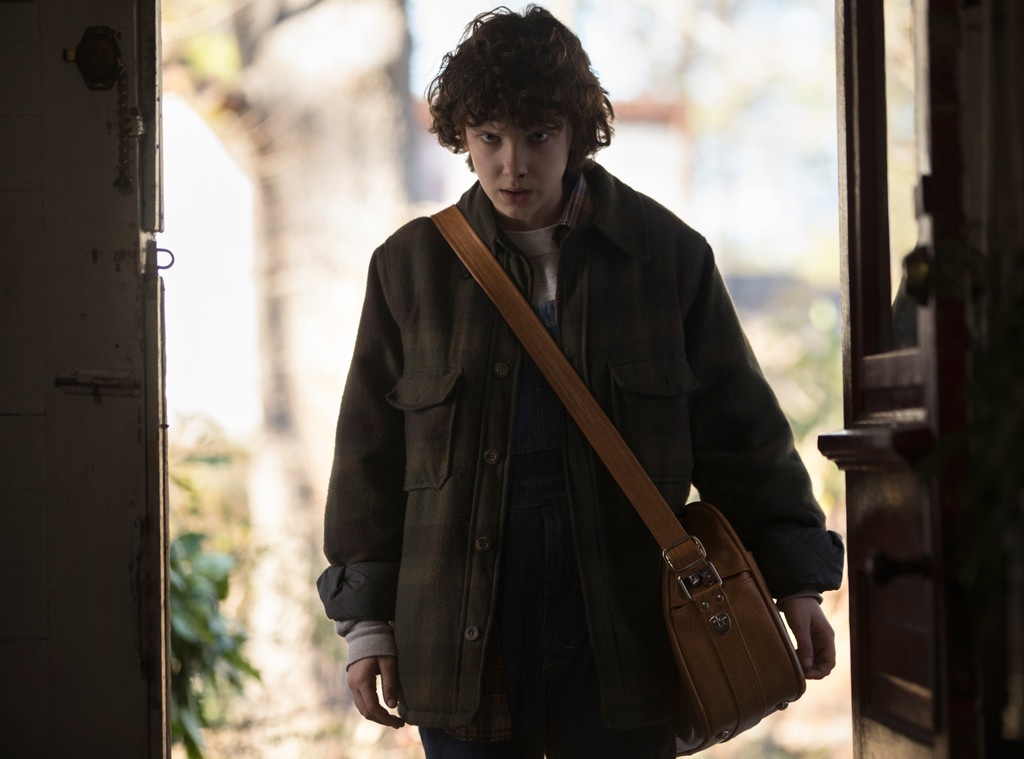 Netflix
Just about one month after Stranger Things day, the hit Netflix series released the episode names for the upcoming third season.
The show's official Twitter page posted a video just under a minute long that teased the new season with the words "In the summer of 1985, the adventure continues..." The music in the video is the same as that in the show's opening sequence, as well as the slow reveal of the title letter by letter.
According to the video, the first episode is called "Suzie, Do You Copy?" The rest of the titles in order are "The Mall Rats," "The Case of the Missing Lifeguard," "The Sauna Test," "The Source," "The Birthday," "The Bite" and "The Battle of Starcourt."
Season 3 of Stranger Things will air on Netflix in 2019.
Millie Bobby Brown, who plays Eleven, has hinted on social media that the show may end with this new season. Whether or not that's the case, it looks like we'll have to wait until 2019 to find out for sure.
Take a look at the gallery below for everything we know about Stranger Things Season 3.
So will it continue beyond "the summer of 1985?"