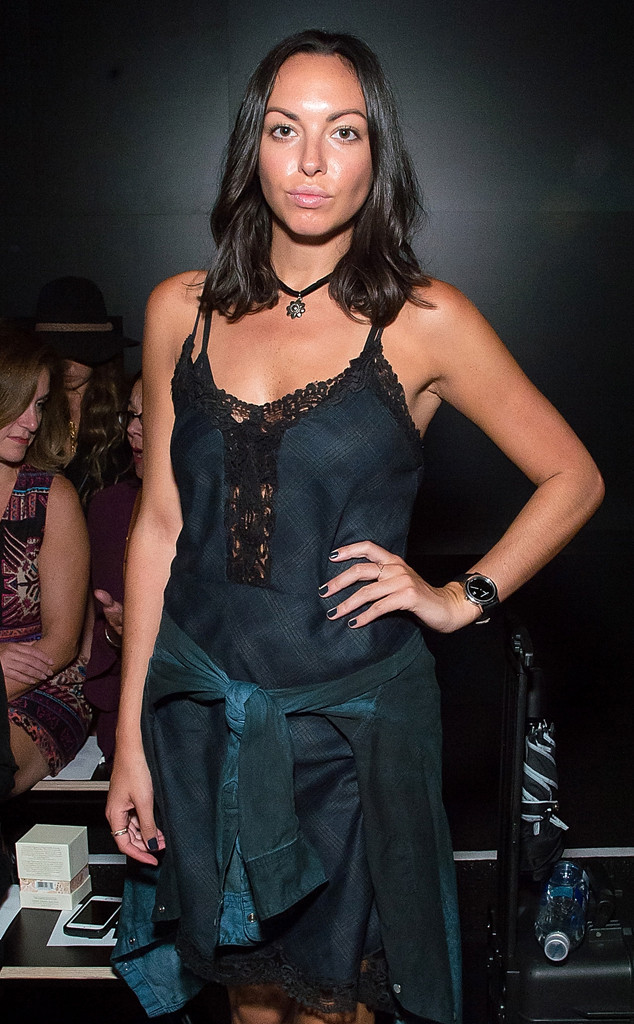 Michael Stewart/WireImage
It's another Bachelor Nation social media controversy that has ended in a public apology.
ABC recently revealed the 30 women who will compete for Colton Underwood on the upcoming season 23 of The Bachelor. Reddit fans uncovered some skeletons, namely old, offensive tweets posted by contestant Tracy Shapoff, a 31-year-old wardrobe stylist. In her posts, she fat-shamed people, used the R-word, made racist comments and even appeared to bash The Bachelor.
"I want to start by expressing my sincerest apologizes for the extremely hurtful words that I said many years ago," she wrote on Instagram on Friday. "I'm so sorry for those who I have offended. I am beyond mortified that I ever had those thoughts and then proceeded to express them. By no means does this reflect the person who I am today. To the people who do not know me, I am a loving, kind, thoughtful, generous, and compassionate woman. I am not mean-hearted or hurtful."