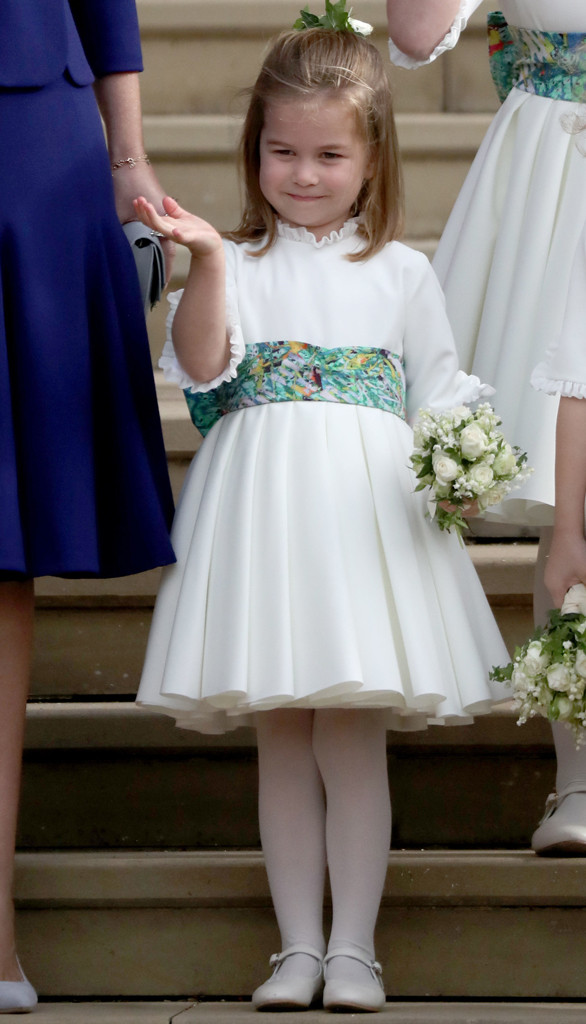 Andrew Matthews/PA Wire
Princess Charlotte might be following in her famous auntie Meghan Markle's footsteps!
Rumor has it that the three-year-old starred in one of her first school plays. On Thursday afternoon, Charlotte's nursery school held their annual nativity play in honor of the holiday season, per the Willcocks Nursery School website. There were no official casting announcement made, so it is unclear if Charlotte participated in the adorable production or simply watched, but it's worth noting her older brother Prince George took part in his school's play last year, when he was just four-years-old.
For the young prince's onstage debut, he took on quite a role: a sheep. This was a source of much amusement for Prince William who gushed about his son's performance during a royal engagement. "I went to my boy's nativity play. It was funny," the Duke of Cambridge revealed to schoolchildren during a visit to BBC's Bridge House in December. "He was a sheep."