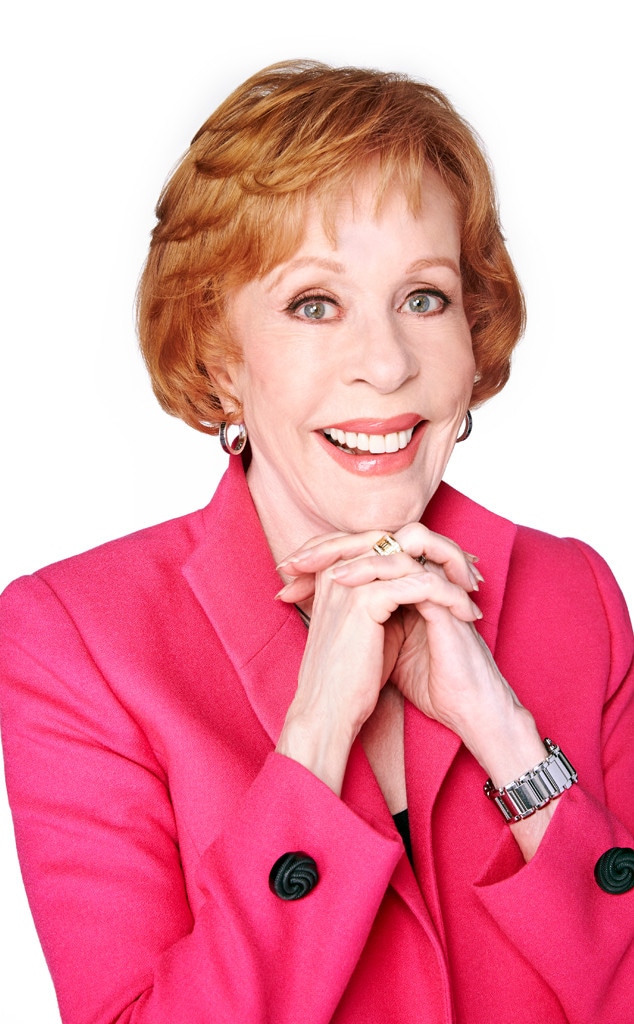 TNT
Television is getting another chance to shine at the Golden Globes. Along with the 2019 Golden Globes nominees, the Hollywood Foreign Press Association announced they'll be handing out a new TV-focused annual award for achievement in television a la the Cecil B. DeMille Award for film achievement.
"Equivalent to its film accolade counterpart, the Cecil B. DeMille Award, this new annual award will honor TV's biggest names and brightest talents," Meher Tatna, president of the HFPA, said in a statement when the award was announced. "Honorees will be selected based on their outstanding accomplishments, as well as the impact and influence that their television career has had on the industry and audiences. The importance of this presentation is underscored by the fact that this is the first special achievement award of its kind since the DeMille Award was originally presented in 1952."
And the first honoree? It's Carol Burnett, for whom the award will be named.
The news was announced Tuesday on NBC's Today.
"For more than 50 years, comedy trailblazer Carol Burnett has been breaking barriers while making us laugh," Tatna said in a statement. "She was the first woman to host a variety sketch show, The Carol Burnett Show. She was also the first woman to win both the Mark Twain Prize for American Humor and Kennedy Center Honors. And now we add another first to her running list: the first recipient—and namesake—of the new Golden Globe top honor for achievement in television, the Carol Burnett Award. We are profoundly grateful for her contributions to the entertainment industry and honored to celebrate her legacy forever at the Golden Globes."
The Carol Burnett Show was on the air for 11 years and received 25 Emmy Awards, making it one of the most honored shows in TV history.
The Golden Globes air live with hosts Sandra Oh and Andy Samberg on Sunday, Jan. 6, on NBC.
Be sure to watch E! News on Sunday, Jan. 6, for E!'s Live From the Red Carpet 2019 Golden Globes special, followed by the telecast on NBC at 8 p.m. And check out FandangoNOW to download or stream all of this year's nominated films and TV shows for half-off all weekend!
(E! and NBC are both part of the NBCUniversal family.)