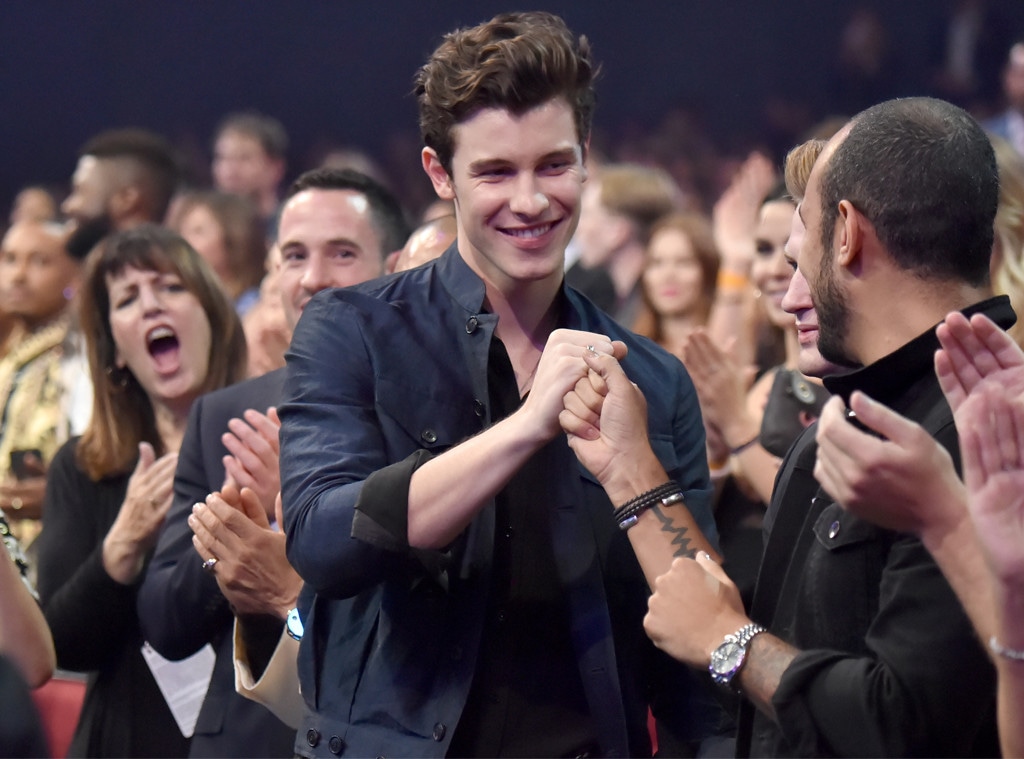 Jeff Kravitz/AMA2018/FilmMagic For dcp
Ah, the sweet sound of a Grammy nomination. 
For Hollywood's hand-picked group of Friday morning honorees, the week ended on a serious high note as Shawn Mendes, Alessia Cara, Janelle Monáe and Zane Lowe announced the 2019 Grammys nominees. Monáe and Mendes made the cut (for the first time!), as did Kendrick Lamar, Cardi B, Childish Gambino, Drake, Lady Gaga and any more of the year's most beloved artists. 
Ariana Grande, Taylor Swift, Camila Cabello, Kelly Clarkson, Pink, Christina Aguilera and Demi Lovato were some of the pop powerhouses that were recognized while country songstresses Maren Morris and Kacey Musgraves were recognized in the "Record of the Year" and "Song of the Year" categories. Needless to say, it has been a good year for women in music. 
On the heels of the exciting news, the musical stars took to social media to address their newfound recognition from the Recording Academy. 
Check out E!'s gallery below for the stars' touching reactions!