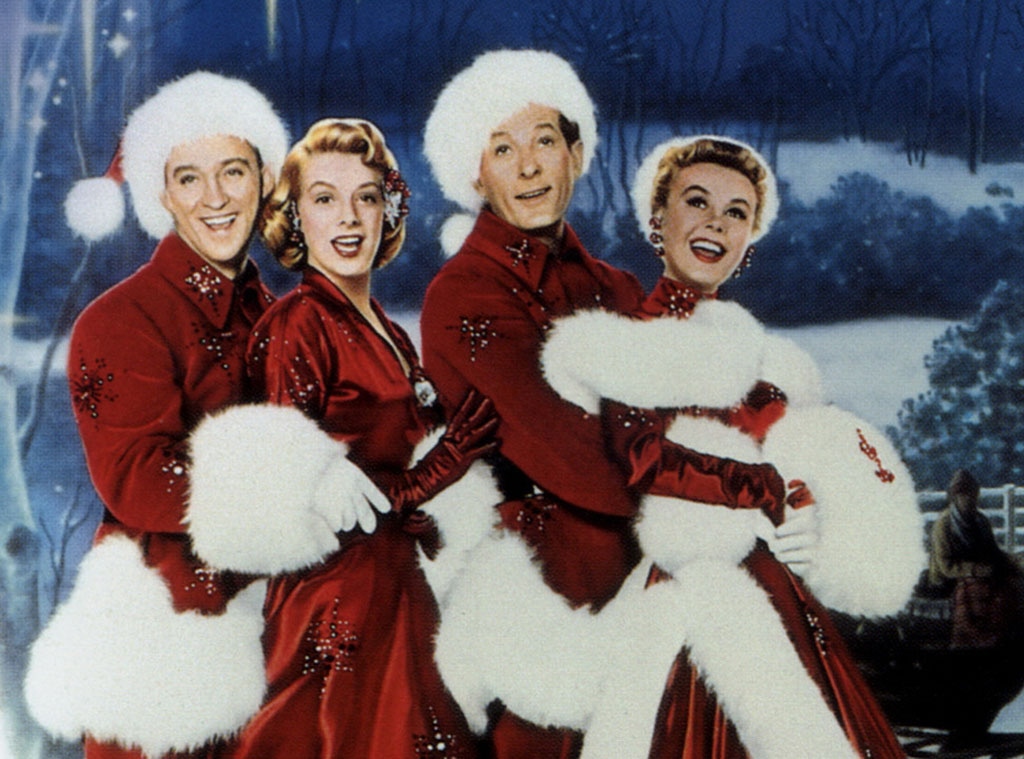 Paramount Pictures
In less than a week we will all be gathered around the Christmas tree sipping on eggnog and toasting to our favorite holiday, but until then we have a lot to do.
For starters, we need to finish up our holiday shopping, start baking cookies—they're a festive must-have—and of course watch all of our favorite Christmas movies.
While there is technically no expiration date on Christmas movies it does make more sense to watch them all from now until the end of December, so there really isn't that much time left.
With holiday hits like White Christmas, Elf, The Santa Clause, It's a Wonderful Life and so many more on our favorites list we really have no idea how we're going to see them all. Add in all the epic Hallmark holiday movies and we're pretty much going to be watching Christmas films all day, every day for the rest of the month, but we're not complaining.
In fact, we love Christmas movies so much that we rounded up all the top ones for a magical holiday gallery.
If we're being honest, there are almost too many good Christmas films for one person to watch, so we thought we'd get your input on our list. Which holiday movie is on your must-watch list every year?
Are you into the jolliness of old St. Nick in Miracle on 34th Street? Or, are you more into laughing, courtesy of A Christmas Story or National Lampoon's Christmas Vacation? What about the classics like White Christmas and Holiday Inn which you can sing and dance along to. Do those make your list?
Perhaps you love romance holiday films like The Holiday and Love Actually. Or, we bet you are a major childhood classics person watching Elf, Home Alone, or How the Grinch Stole Christmas on repeat all month long.
No matter which holiday flick is your jam we want to hear from you. Vote for your favorite Christmas movie below—after seeing which films we love and can't stop watching—and then get to watching.
There are only a few days left until Santa comes and you want to be all caught up on those Christmas movies before he does!