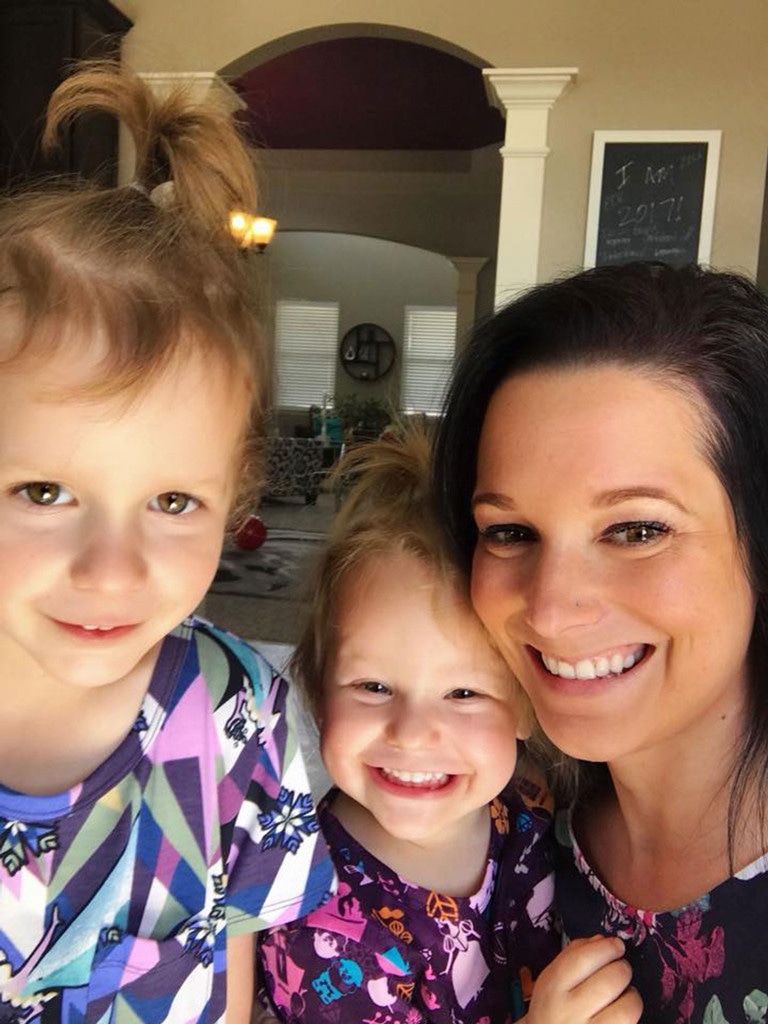 Facebook
 Shan'ann Watts' parents want the world to know the good side of their daughter.
Less than a month after Chris Watts was sentenced to life in prison after pleading guilty to killing his pregnant wife and two young daughters, his in-laws are speaking out for the first time in a televised interview.
In a sneak peek at ABC News' 20/20, Frank and Sandra Rzucek try to stay strong as they share just some of the many good attributes of their daughter.
"She'd do anything for her children," Frank shared with Amy Robach. "She just loved her children and wanted them to have everything growing up."
Sandra added, "She was fun, full of life. She did so many things. She had her hand in everything. She was amazing."
At 34 years old, Shan'ann had overcome the risks of her lupus diagnosis to have children who were considered her "miracles." When she was murdered in her Colorado home, Shan'ann was 15 weeks pregnant.
Her parents, however, choose to focus on Shan'ann's joy that came with being a mother to daughters Bella, 4, and Celeste, 3.
"They were her everything. They were her world," Sandra explained in the interview. "That was her dream [to be a mom] and then she battled lupus for a long time."
"They had a lot of love. They were amazing. I couldn't ask God for more," she continued. "He really blessed us with them. She loved everybody. Her love for children and friends was amazing."
Chris was sentenced to five life terms in prison without the possibility of parole for the murders of his late wife and their two toddles. He was also sentenced to 48 years in prison for the murder of his unborn son and 12 years for each of three counts of tampering with a dead body.
While Chris declined to make a statement during the sentencing, Shan'ann's family made it clear that they opposed the death penalty in this case.
"Four lives were lost at the hands of the defendant on August 13 for reasons that we will never fully understand or know," Weld County District Attorney Michael Rourke shared in court. "In the end, the Rzucek family was much more merciful to him than he was to his wife, his daughters and his unborn son."
For more on the Watts family murder case, watch 20/20 Friday night at 10 p.m. on ABC.