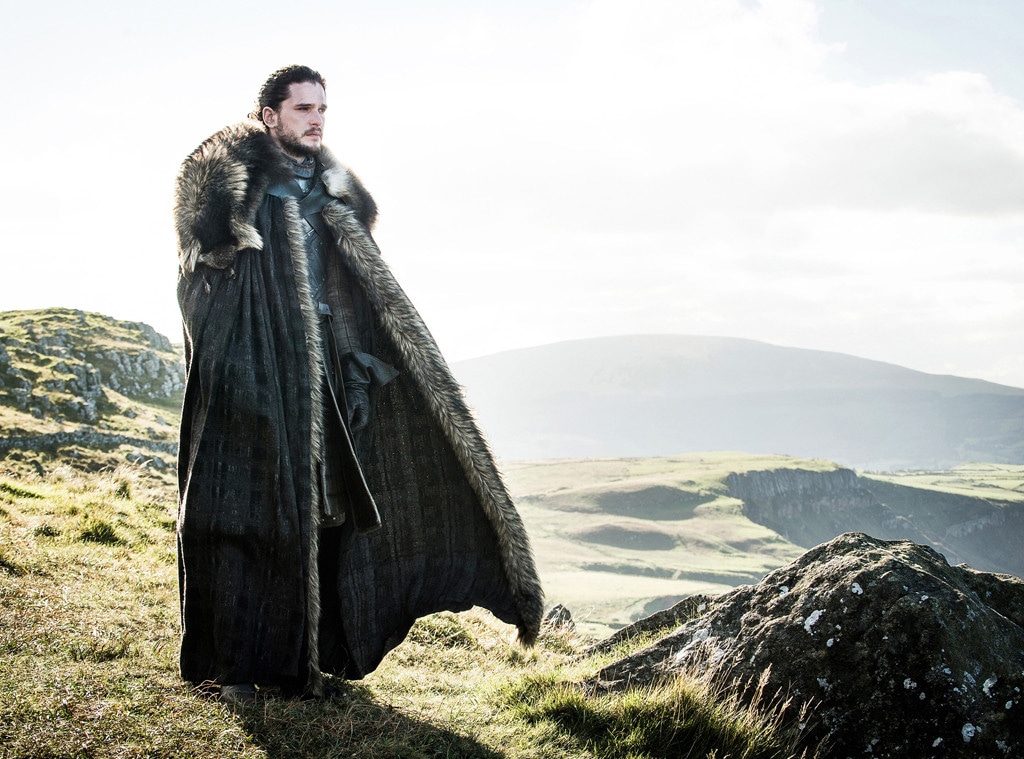 Don't expect Kit Harington (or likely any other stars of the original show) to pop up in the Game of Thrones prequel spinoff. And that's best for him, the show and viewers.
In an interview with the BBC promoting his role in a new play, Harington was predictably asked about the end of Game of Thrones, as well as the untitled spinoff currently taking shape at HBO.
"It was emotional to leave the job definitely," he said. "But I wouldn't say I was sad: if like me you go all the way back to the pilot of Game of Thrones that's almost 10 years of your life—that's really unusual in an actor's career. It was a huge emotional upheaval leaving that family. But would I want to go back and do more? Not on your life."
This goes along with what he's said about the spinoff in the past. In an interview with GQ Italia, Harington said he wasn't going to be involved, and that the prequel could be set "300 years earlier and save a lot of money" because the cast has become "very expensive."
In fact, the HBO prequel is set years in the past. Thousands of years in the past. The official logline from HBO reads, "Taking place thousands of years before the events of Game of Thrones, the series chronicles the world's descent from the golden Age of Heroes into its darkest hour.  And only one thing is for sure: from the horrifying secrets of Westeros's history to the true origin of the white walkers, the mysteries of the East to the Starks of legend… it's not the story we think we know."
This is the best thing producers could do for the prequel. Another show will be hard pressed to capture the international attention the way Game of Thrones has. Tethering the shows together? Makes sense. Tying the shows closely together with one or two similar characters? That not only opens up a chance to tarnish the legacy of Game of Thrones' eight seasons, but it also could cheapen the work the new cast will do in the prequel from Jane Goldman and George R.R. Martin. For every successful spinoff, like The Good Wife and The Good Fight, there's one best left forgotten, like Friends and Joey.
Naomi Watts is leading the cast of the untitled prequel as "a charismatic socialite hiding a dark secret." The cast also includes Josh Whitehouse.
Goldman and book scribe Martin created the series, with Goldman serving as showrunner. The duo came up with the story and Goldman wrote the teleplay for the pilot. Find out everything we know about it in the gallery above.