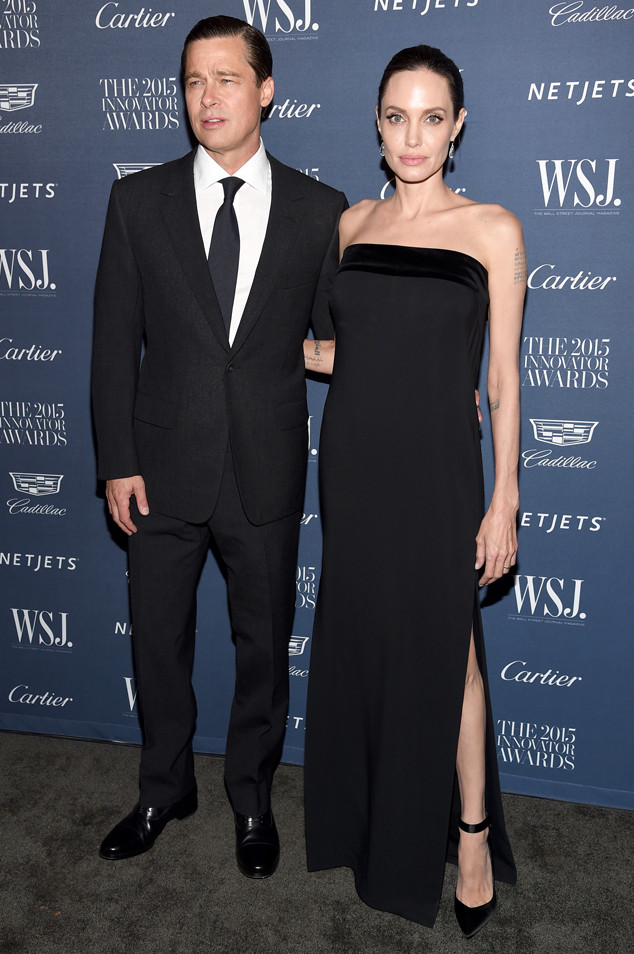 Dimitrios Kambouris/Getty Images for WSJ. Magazine 2015 Innovator Awards
Brad Pitt and Angelina Jolie have come to an agreement.
The actress' attorney confirms to E! News that a custody agreement has been reached between the Hollywood exes.
"A custody arrangement was agreed to weeks ago, and has been signed by both parties and the judge," Samantha Bley DeJean of Bley and Bley shared in a statement. "The agreement, which is based on the recommendations of the child custody evaluator, eliminates the need for a trial. The filing and details of the agreement are confidential to protect the best interests of the children."
E! News has reached out to Brad's team for any additional comment.
The news comes just days before a trial was set to begin. According to court documents obtained by E! News, Tuesday would be the day when a private judge would begin a custody trial.