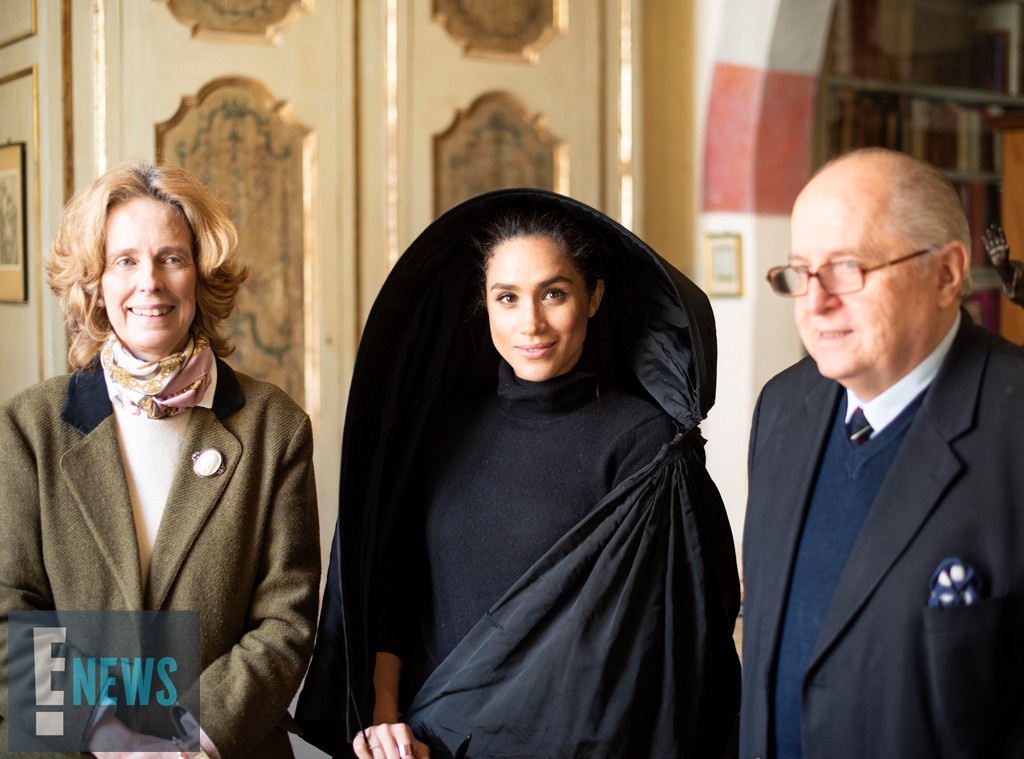 Kurt Arrigo/MEGA
In 2015, a year before she met her husband Prince Harry, then-actress Meghan Markle visited Malta to explore her family roots.
On Wednesday, never-before-seen photos of the now-Duchess of Sussex on her trip to the European archipelago were made public.
The pics show Meghan wearing traditional headdresses, including a Maltese għonnella, navigated cobblestone streets and showcasing her chic style and signature smile.
Meghan's great-great-grandmother, Mary Bird, was born in Malta in 1862.
"When asked to go to Malta to not only discover the beautiful island, but also the land from which my great grandmother hailed, I said yes without hesitation," Meghan wrote on her now-shuttered blog, The Tig.
See more photos from Meghan's trip to Malta below.
During her trip, Meghan visited the northern island of Gozo, and the capital of Valletta, as well as the city of Mdina and the village of Dingli on the southern island.
"It's Malta!" she wrote. "A beautiful jewel of an island dotted in the Mediterranean between Sicily, Tunisia, and Libya. A dream for one who relishes culture and history set against a backdrop of the ever-so beautiful sea. Beyond being rich in history, the food & wine scene of Malta is one to write home about."