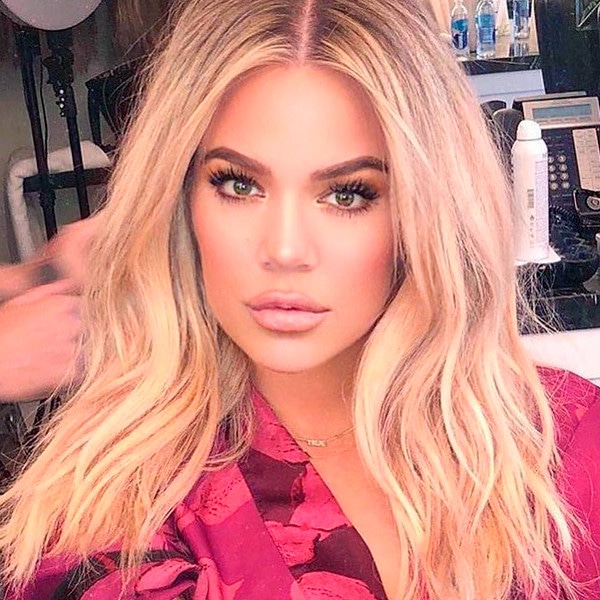 Instagram
Maintaining a clear complexion doesn't have to be expensive, according to Khloe Kardashian.
While it's common knowledge that taking off your makeup before bed is a must, finding the right products to get everything off with ease proves to be another battle. If you have a love-hate relationship with waterproof mascara, liquid eyeliner and faux lash glue, the Keeping Up With the Kardashians star has an effective and affordable solution for you. On her app, the new mom shared how she gets her glam makeup off and stays breakout-free:
"I love to get glam, but it can be such a b***h to take off all that makeup," Khloe wrote. "To get my skin clean, first I wash my face (of course), then use two Neutrogena towelettes to remove any left-over product, including one that's just for eyes since eyeliner and mascara can be so tricky." 
To wash her face, the reality star uses a foaming wash from PanOxyl that promises to clear breakouts and rid dead skin cells. And, you can buy it from your local drugstore. 
"I'm lucky that my skin is pretty clear for the most part, but just in case acne is lurking, I use a special face wash that I pick up from my local drugstore," she shared. "PanOxyl has 10 percent benzoyl peroxide, so it's strong enough to battle the worst breakouts."
Shop her drugstore picks below!