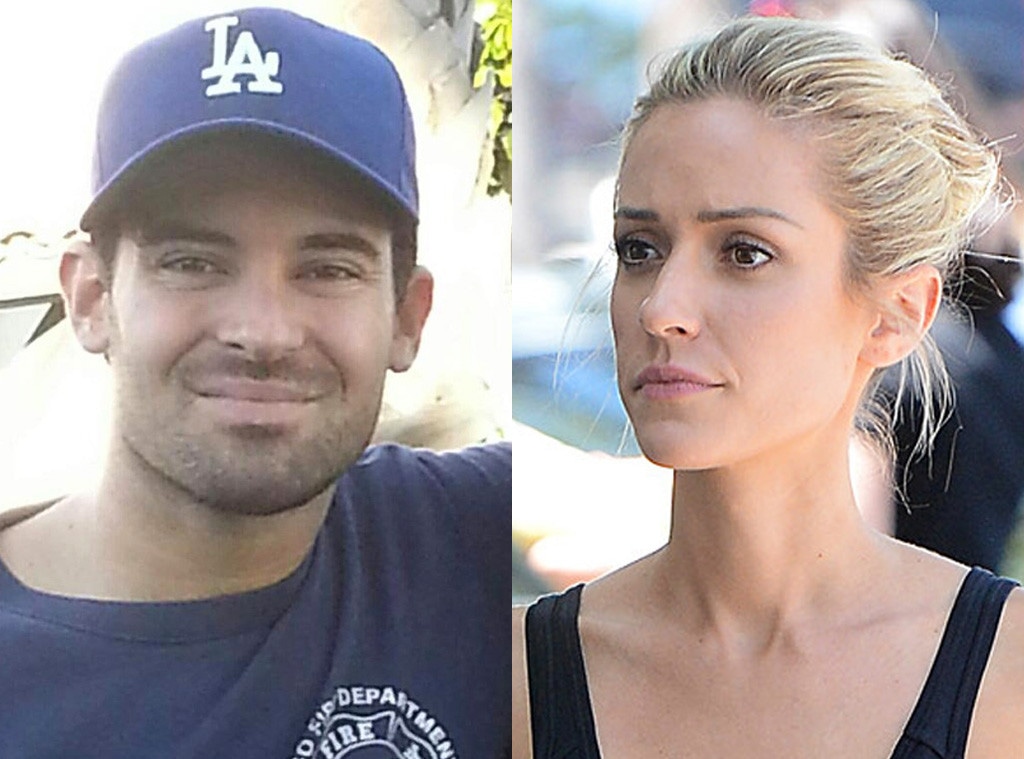 grandcountyutah.net; Splash News
Kristin Cavallari is remembering her late brother Michael Cavallari on the third anniversary of his death. 
In a heartbreaking Instagram post, the reality star said that 2018 was the "hardest" year she has spent without him, because "it's real now."
"He's not coming back and the shock is finally gone," Kristin said. "Today and every single day, Mikey, we miss you."
Michael's tragic death occurred three years ago, just days after he was reported missing.
It all began when his 2014 Honda Civic was found abandoned on Nov. 27, 2015, on the I-70 in Utah. A frantic search for the 30-year-old kicked off, but he could not be found in the immediate area. However, three days later, rescuers discovered his body three miles from his car.
An autopsy later revealed that he died of hypothermia. 
Upon hearing the news, Kristin released a statement thanking everyone for their "love, support and prayers during this very difficult time."
"This is a very painful time and we are still processing it all. We kindly ask everyone please respect our privacy during our time of grieving," the statement concluded.
Two years after his death, Kristin reflected on the pain she continued to feel in the wake of his passing. "We lost him completely unexpectedly and it's been a rough road for me and my family," she said. "I've had some incredible signs from him though- which give me a lot of peace- including one today. We love and miss you everyday Mikey."
That pain was slightly eased earlier this year, after Tyler Henry provided some closure for the Cavallari family. 
Our thoughts go out to Kristin and her family.