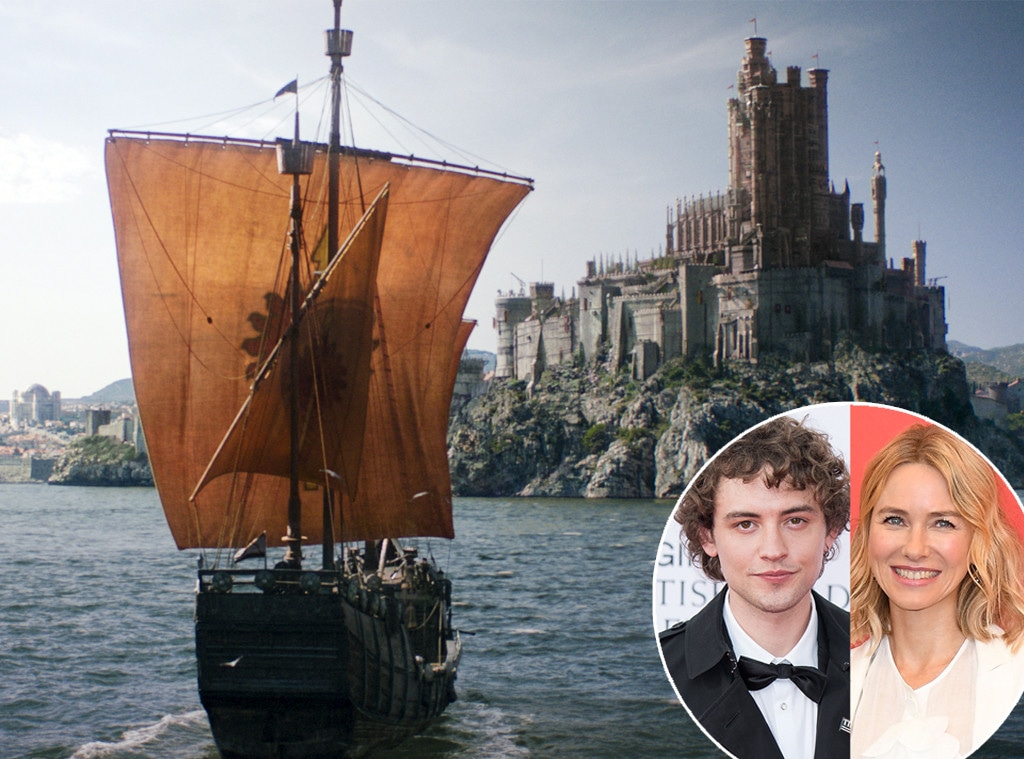 Getty Images; HBO
The end is nigh for Game of Thrones. HBO's hit fantasy drama begins its final season in April 2019, but the cable channel is already at work on GoT's successor: a prequel.
Details on the new series from Jane Goldman and A Song of Fire and Ice scribe George R.R. Martin are, as per usual, being kept under tight wraps. However, as the project, which is just a pilot as of now, takes shape, nuggets of information regarding what to expect from the new series are starting to come out. For example, we know two stars and one of them is an Oscar nominee. And we know the time period this will take place.
Read on for more Game of Thrones prequel scoop.