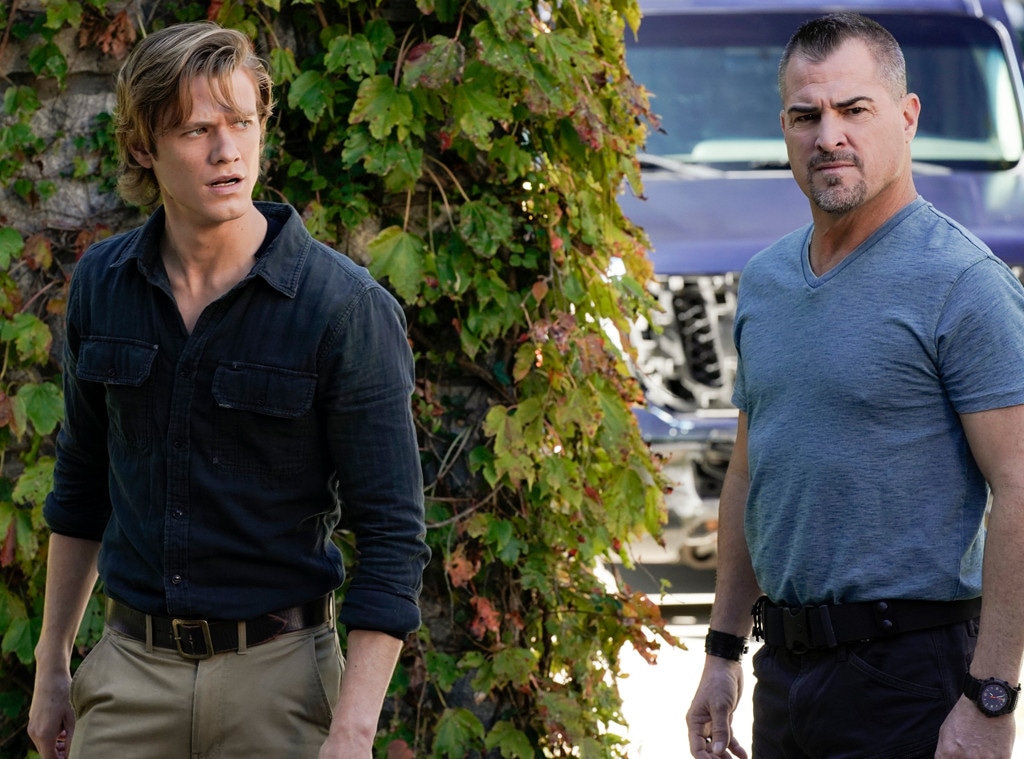 CBS
George Eads, out? According to reports, Eads will exit the hit CBS remake of MacGyver sometime in 2019.
According to The Hollywood Reporter, Eads stormed off the set of the series, now in season three, following an altercation back in October, but is back at work. Eads reportedly expressed desire to exit the show and spend more time with his Los Angeles-based family. His last episode is slated to air in 2019.
CBS has not comment on the matter.
MacGyver, which is based on the 1985 series of the same name, debuted in 2016. Its second season averaged roughly 8.6 million viewers. With DVR playback factored in, the show has been hovering around 7.5 million total viewers in season three and a 1.1 rating in the 18-49 demographic.
Eads' exit is only just the latest shakeup to come to a hit show. Over the last several months, Shameless has been faced with two exits of long-running actors, ditto for The Walking Dead, and Damon Wayans announced plans to exit Lethal Weapon.
Take a look at the most recent shocking TV exits below.
MacGyver airs Fridays, 8 p.m. on CBS.