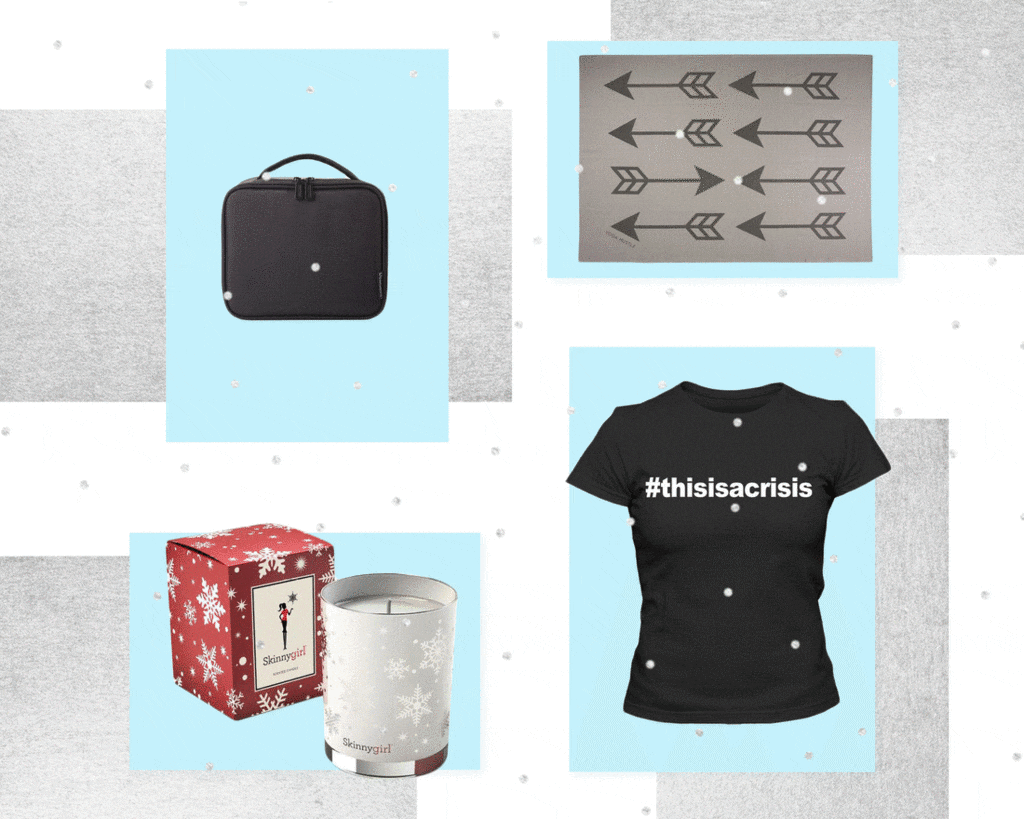 What would you do if you were a Real Housewife? Go shopping? Get expensive spa treatments? Day drink? All of the above?
Bethenny Frankel is making it easier to live your best life with a holiday gift guide worthy of sharing with your gal pals and frenemies. With less than ten items, the Real Housewives of New York star has transformed our days spent indoors into the luxurious living we deserve. From filling your house with the scent of fresh Christmas trees (without actually having to buy one) to investing in a product that will allow you to lose weight and sleep at the same time, these unique pieces will allow you or a loved one to channel your inner housewife with ease.
Check out her picks below! 
Get in the spirit with celebrity holiday gift guides! Check out more here!