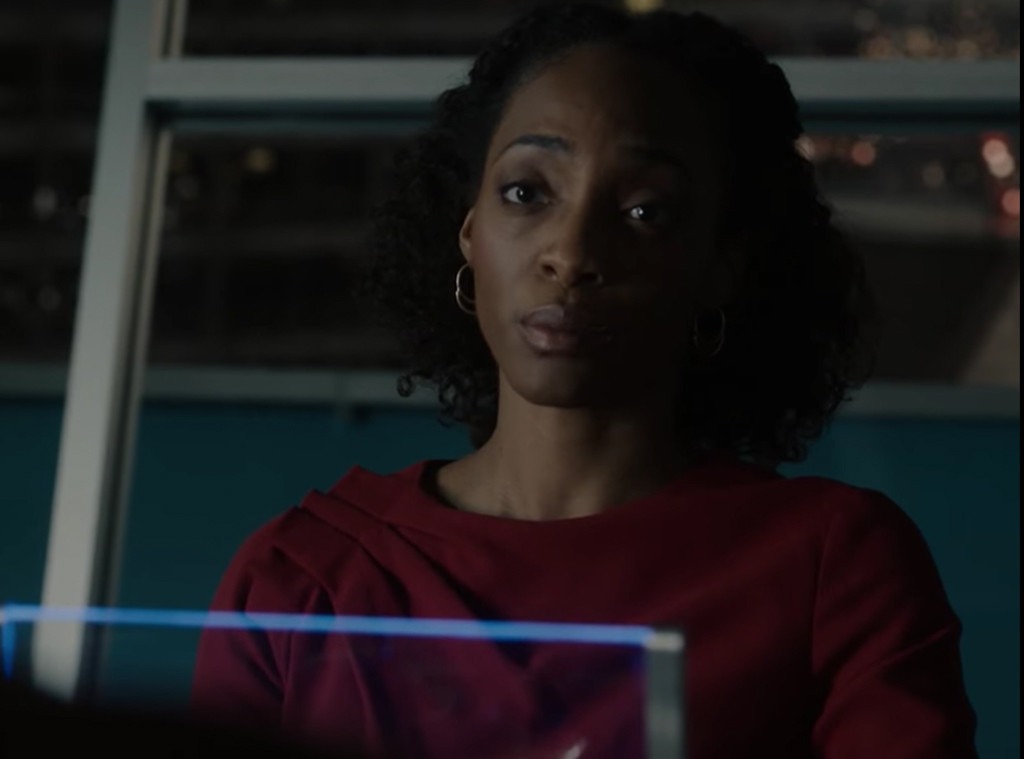 NBC
This Is Us is promising answers. The hit NBC drama, now in its third season, airs its midseason finale on Tuesday, Nov. 27 and according to executive producer Ken Olin, "people will be talking about this episode for a long time." Could viewers finally learn more about the Pearson family's future only just briefly glimpsed? It seems likely.
Season two ended with viewers glimpsing an older Randall (Sterling K. Brown) meeting with his now-adult daughter Tess (Iantha Richardson), the two preparing to see a mysterious "her." The show has yet to reveal who "her" is, but viewers have seen Randall and Tess talking about the visit, as well as an older Toby (Chris Sullivan) in bed, alone, not coming down to see Randall as he and Tess get ready for their visit with the mysterious person. So, who is "her"? These are the possibilities.
This Is Us airs Tuesdays, 9 p.m. on NBC.
(E! and NBC are both part of the NBCUniversal family.)