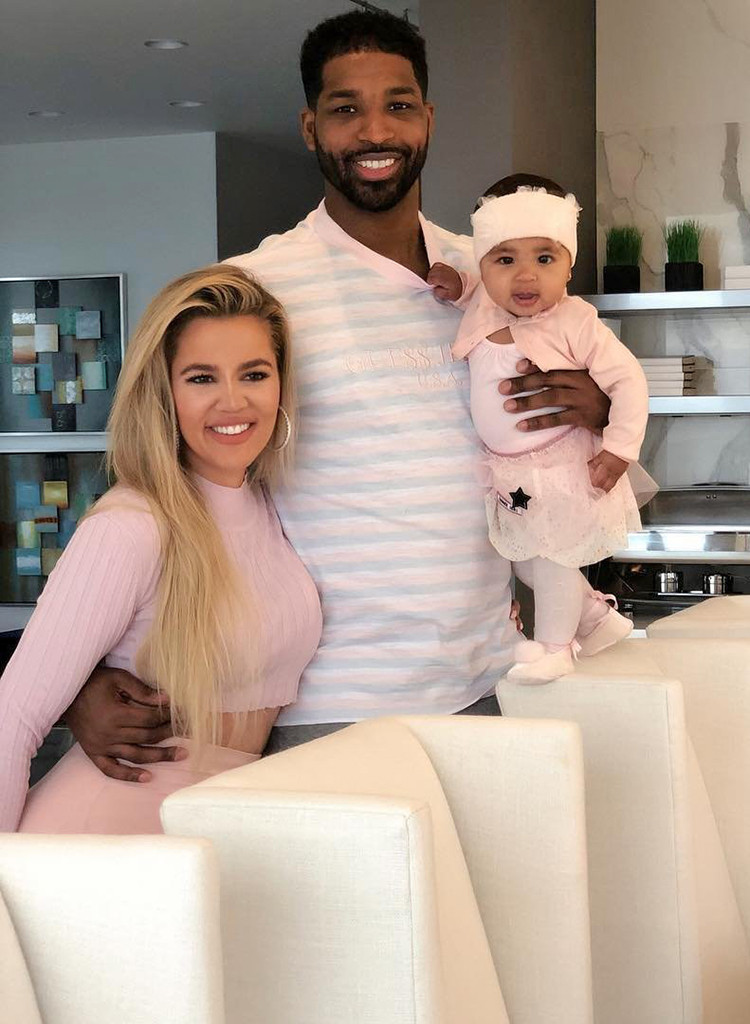 Tristan Thompson/Instagram
Khloe Kardashian had a perfectly wonderful Thanksgiving, okurr!
The E! reality star's absence at her famous family's Turkey Day gathering raised eyebrows amongst some fans who thought there may be drama brewing between Khloe and her sisters. Not to worry dolls—Khloe had always planned to spend Thanksgiving with Tristan Thompsonand their daughter True Thompson in Cleveland!
Thankfully, Koko set the record straight via Twitter on Friday evening.
"Y'all are reaching now," she wrote. "I've spent the past 3 years in Cleveland for Thanksgiving. Not sure why people are trying to create drama between my family and I. My sisters and I are perfectly fine thank you! All of their families were able to travel but TT being in season, he can not."
Kardashian continued, "The truth is never as fun as some story some of you like to create. So here we goooooooooooo!! Happy Thanksgiving I guess lol."