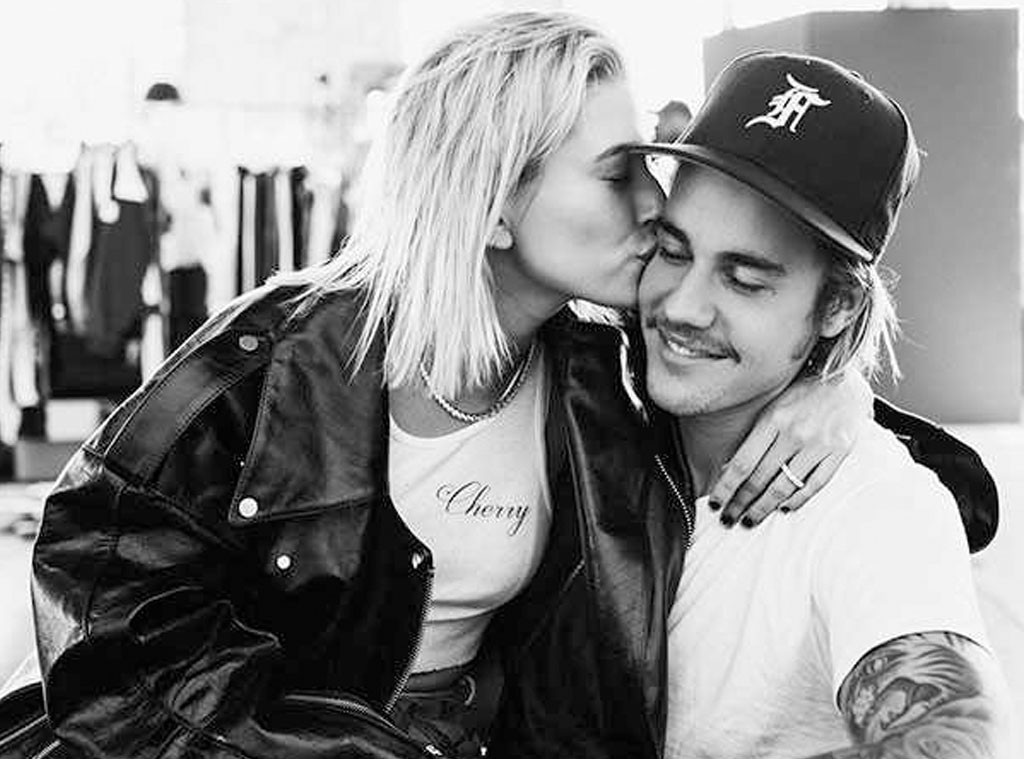 Instagram
Justin Bieber just celebrated his first Thanksgiving as a married man.
The 24-year-old "Baby" singer, who tied the knot just months ago with Hailey Baldwin, took to Instagram on Friday to reflect on this new role in his life. In the heartfelt post, Bieber admitted that relationships "are hard" and that love "isn't easy," but thanked Jesus for "showing him how."
"Happy late thanksgiving to everyone," Bieber wrote to his Instagram followers alongside a photo of snow in the woods. "First thanksgiving as a married man, first time hosting thanksgiving. First time both sides of the family has come together."
"Relationships are hard and love isn't always easy but thank you Jesus for showing me how!" Bieber continued. "Every day is a learning process, trying to be more like him, patient, kind, selfless, boy I got a long way! But gods grace is sufficient!"
"very thankful," Baldwin, who recently changed her Instagram handle to @HaileyBieber, captioned the post.
The couple got engaged back in July while on vacation in the Bahamas, shortly after rekindling their romance. Bieber and Baldwin sparked marriage rumors in September when they were spotted at a New York City courthouse, but Baldwin took to Twitter to deny they had officially tied the knot. 
Since then, however, the couple has seemingly confirmed that they are officially husband and wife.