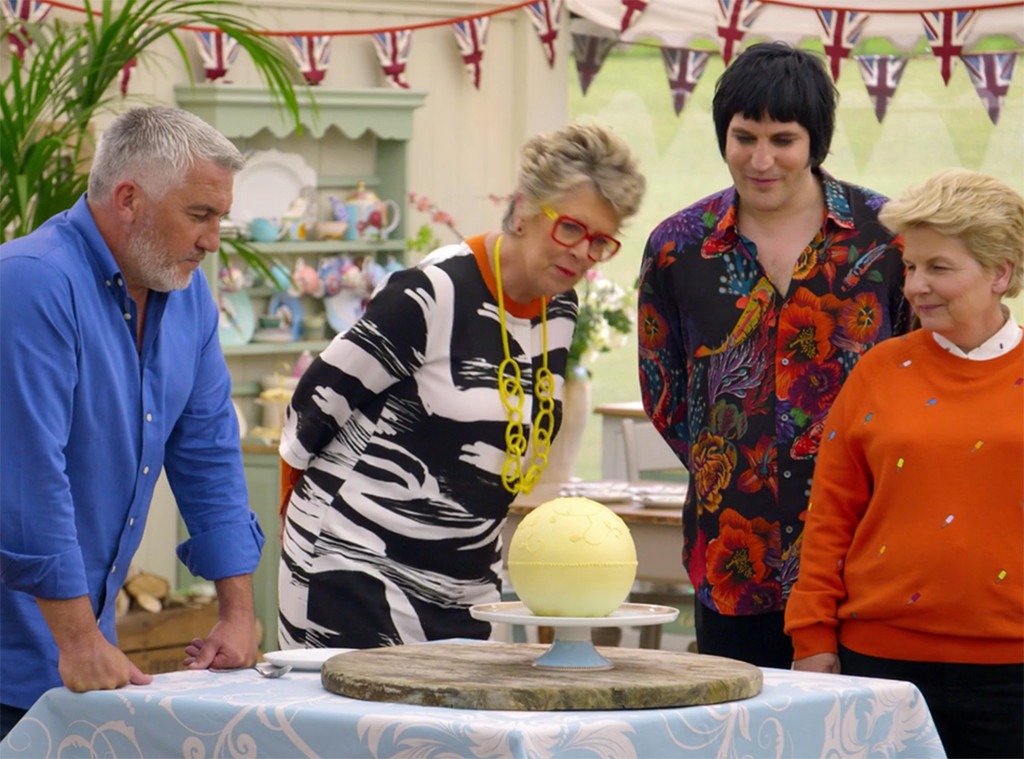 Netflix
Feeling a little hungry? 
You're in luck, because not only is it the best time of year for feasting, but we're also in a golden age of food TV. There are so many food shows everywhere you look, and there's one for every mood you're in, whether you want to yell at contestants or just marvel at some delicious creations. 
In our list for today, we've left off the ones with too much yelling, and with too much at stake. No Chopped or Cutthroat Kitchen here, as much as we love them. Instead, we've focused on the shows that are pleasant to watch and listen to and beautiful to look at, especially if you're preparing yourself for some of those big meals this holiday season. 
So whether you're cooking your Thanksgiving feast or just in the mood to stare at food for a while, you'd be doing yourself a favor to check out some of the shows below, from the newbies to the old, reliable pals.