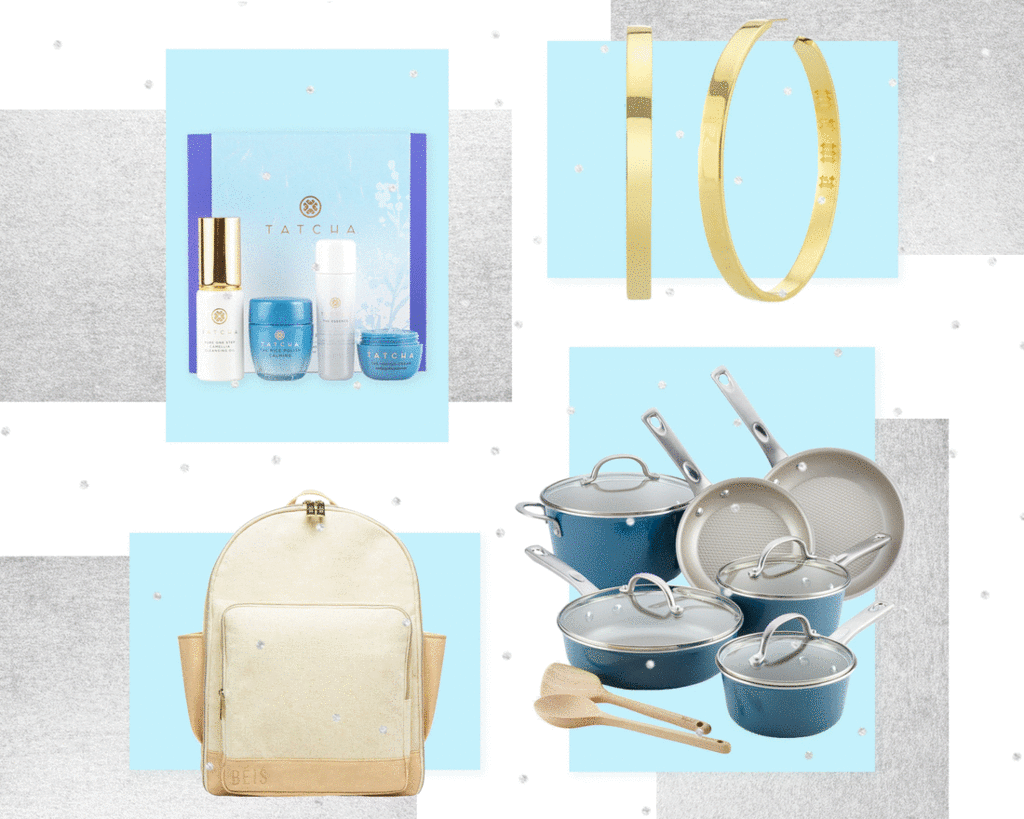 A mom of three, the wife to NBA star Stephen Curry, an entrepreneur, the host of Food Network's Ayesha's Homemade, a famous chef, a TV personality—Ayesha Curry proves that you can do and have it all. 
Now, just in time for Black Friday sales, the supermom is sharing the products she loves with a E! News holiday gift guide you'll want to share. Whether you're buying a few new kitchen items for yourself or sharing the love with your nearest and dearest, these products will make your home warm for the holidays or make traveling more comfortable. 
Check out her holiday gift guide below! 
Get in the holiday spirit with celebrity holiday gift guides! Check out more here!