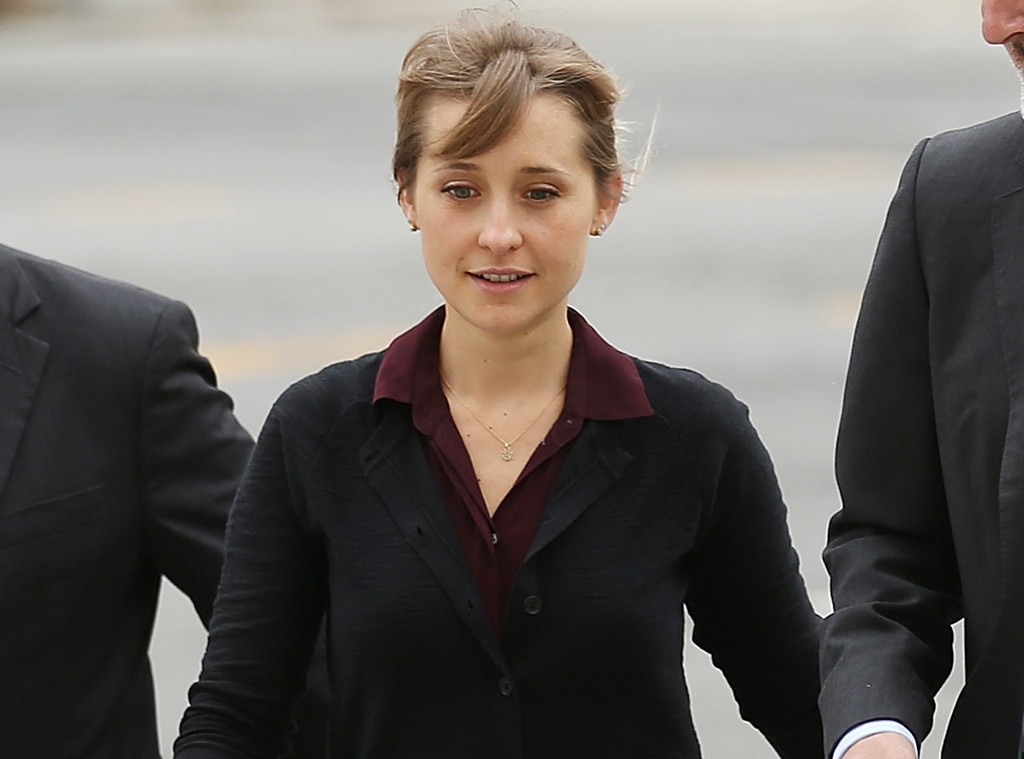 emal Countess/Getty Images
Allison Mack has obtained a temporary civil harassment restraining order against a man she claims has been stalking her while she's been on house arrest, as she awaits trial on sex trafficking charges.
E! News has confirmed the 36-year-old Smallville alum and former actress submitted her filing on Tuesday and that a judge signed off on it. In the documents, she stated she has been living with her parents in Southern California and accused Thomas Sekera, 53, of harassing her several times there over the past few weeks, TMZ reported. She said that in one instance, he knocked on the door and claimed he was sent to help her with her legal defense. Mack also said Sekera has peeked into all of the ground-floor windows and even waited outside the house for six hours, the outlet said.
Sekera has not commented. A hearing has been scheduled for next month.
Earlier this year, Mack and self-help guru Keith Raniere were charged with sex trafficking, sex trafficking conspiracy and forced labor conspiracy. Raniere had founded the Upstate New York-based now-suspended group NXIVM and was accused of running a secret sex slave cult within the organization, DOS, whose members, all women, were allegedly blackmailed, branded with his initials and coerced into having sex with him. Mack was charged with helping him recruit the women.
Both she and Raniere have pleaded not guilty to the charges against them. In April, the former actress was released on $5 million bond and placed under house arrest. Raniere was denied bail and remains in custody.
The two are expecting to stand trial next year.
—Reporting by Holly Passalaqua