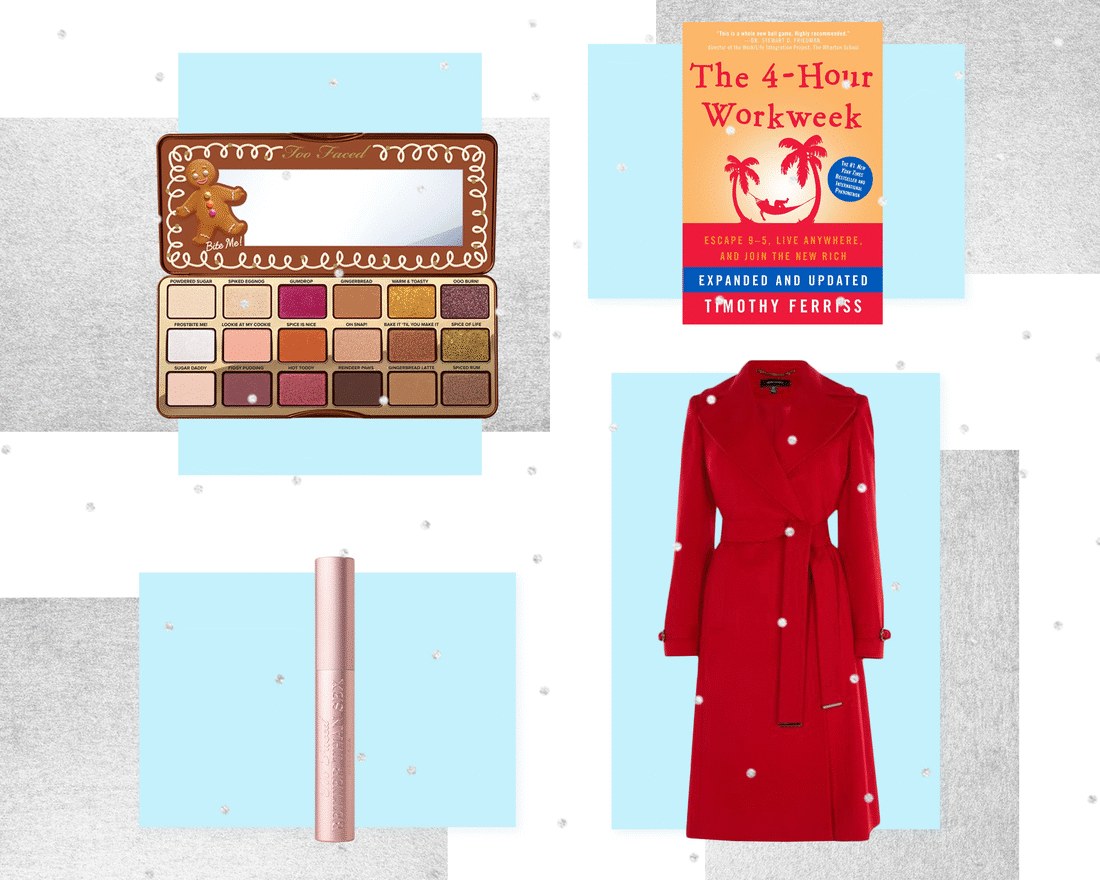 Jeannie Mai's holiday gift guide is for anyone that loves life hacks.
The Real host shared her favorite things, and with no coincidence, they're items that make her life as a TV host and style connoisseur easier. From coats that make your waist look smaller to holiday party-ready eye shadow to a book that will help you be more efficient, these products are must-haves that most people would appreciate.
"If your recipient is anything like me and has too much to do and too little time, this book is an excellent breakdown on how to make every hour efficient during your work day," Jeannie explained to E! News after recommending one of her favorite reads as a gift.
Fun, stylish and useful—check out the TV personality's 2018 holiday picks below!
Get in the holiday spirit with celebrity holiday gift guides! Check out more here!