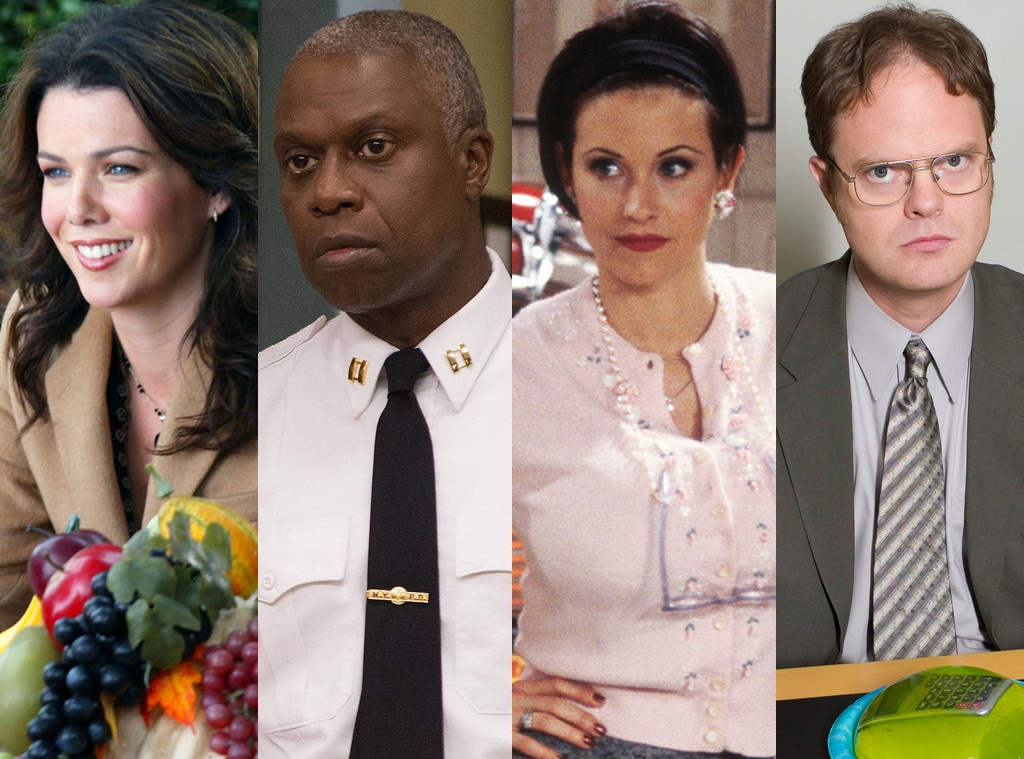 Mitchell Haddad/CBS Photo Archive via Getty Images;FOX via Getty Images;J. Delvalle/NBC/NBCU Photo Bank via Getty Images;Mitchell Haaseth/NBC/NBCU Photo Bank via Getty Images
The holidays can be stressful. For many, Thanksgiving involves long periods of time in cars, lots of family time and abundant amounts of food. That's why there are so many Thanksgiving-themed TV episodes out there, coming together to celebrate the holiday is a good backdrop for conflict.
Since this time of year can be a trying time for some, what better place to find comfort in than your old friend TV—even if the episodes are about the things stressing you out?
Below, we've assembled a list of the 14 funniest TV episodes to help ease your food and family hangovers. 
On this Thanksgiving day in 2018, we're super thankful for TV shows like Friends, Modern Family and Bob's Burgers, that always gave us a themed installment.
What's your favorite Thanksgiving episode?