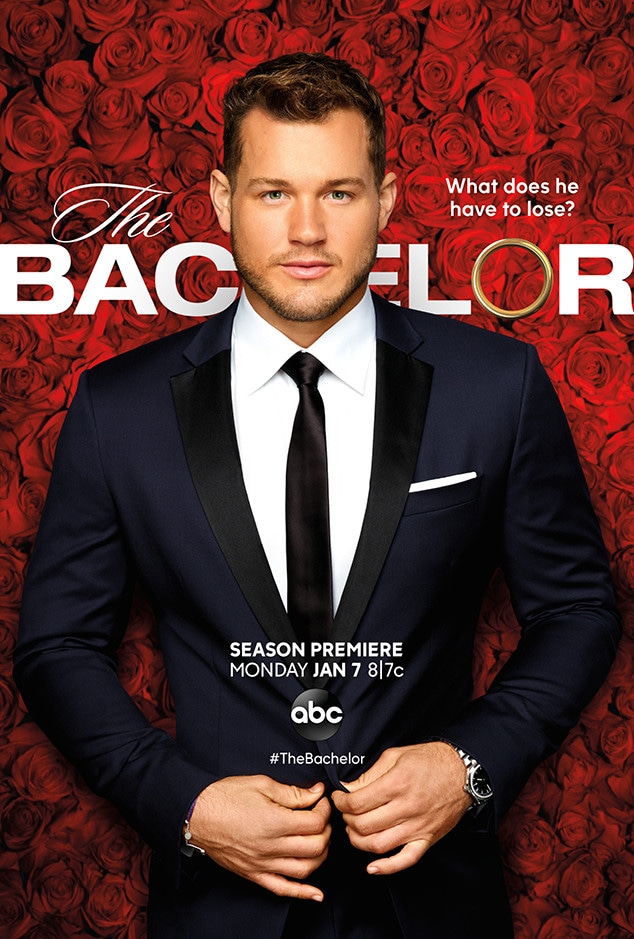 ABC
Well we've never seen this happen on The Bachelor before!
A new promo for The Bachelor, which aired during the Dancing with the Stars finale, showed a lot of the typical things you see in this franchise. Lots of hot, scantily clad people are kissing and swimming and crying and yelling at each other, but usually, they're not talking about how they're virgins, and they're not saying they can't accept proposals, and they're not jumping over fences. 
Sure, the editing probably deceived us into thinking that Colton's throwing himself over that fence while women are screaming when he's actually just doing parkour or something, but these promo makers have always been geniuses. 
We're already working on a drinking game for this season, and if we were playing now, we'd already be...losing it...after just one trailer full of "virgin" and "virginity." At least we've got a good month and a half to prepare ourselves at this point, because this season may destroy us. 
We also really, really, really hope that fence thing is actually as dramatic as they want us to think it's going to be, because the idea of a Bachelor star trying to escape a date over a fence is really the thing that's most making us want to watch this right now. 
The Bachelor premieres Monday, January 7 on ABC.