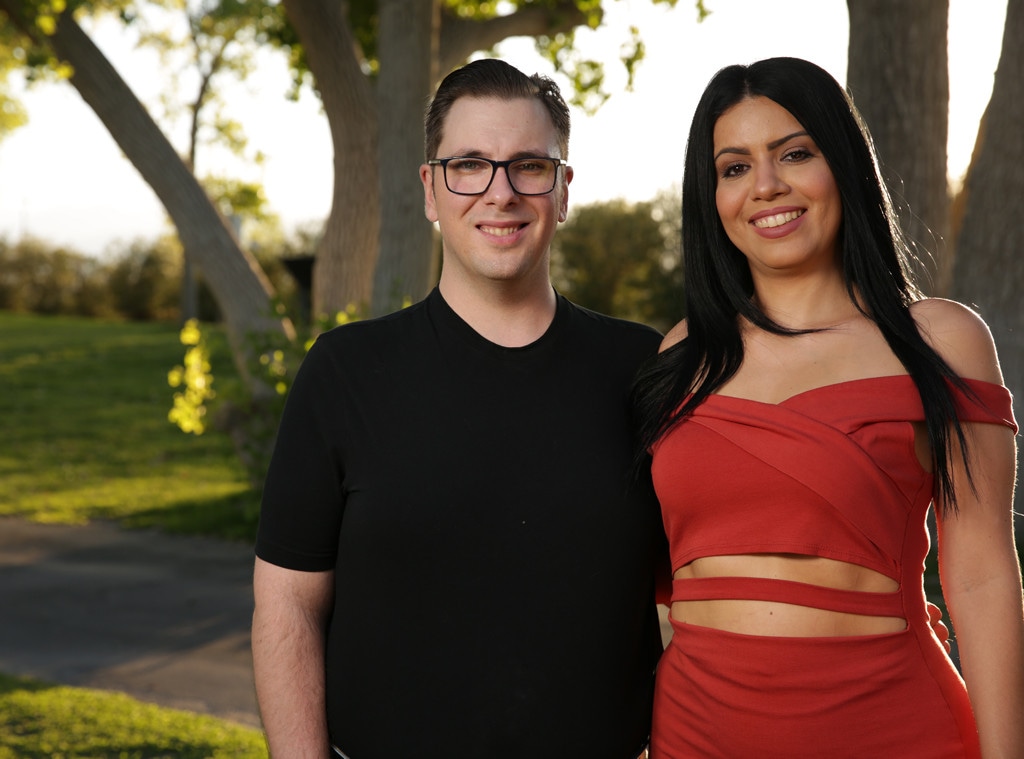 TLC
Excuse meow?
90 Day Fiancé's Larissa Dos Santos Lima answered some fan questions on Instagram on Friday and spilled all kinds of truths. She received a fair number of inquiries, but one response really stood out.
"Are you a gold digger?" one user asked. "Gold, no, but cat digger I am," she responded while brushing her bangs away from her face.
A cat digger? Allow Larissa to explain. "I'm crazy about a Maine Coon," she said. "They cost $3,000. So, I mean gold digger, no. Cat, cat digger."
The reality show star's "cat digger" comment comes just about one week after she was arrested for domestic battery in Clark County, Nevada. Larissa's partner Colt Johnson allegedly described the arrest in a now-deleted set of notes on his Instagram story. A fan account took a screenshot of the notes, which reportedly said, "Larissa was arrested this afternoon. She suffers from high anxiety and several depression. She over reacted to problems that do not exist."
At the time, Larissa apparently changed the name of her Instagram account to @helpmeimwithoutphone. The messages allegedly from Colt's Instagram story read, "I proceeded to deactivate her phone to try to defuse the situation. This escalated issues and matters became worse. She felt this action was a threat towards her and tried to reach out for help. Not long after her cry was posted, the police came and knocked down the front door. They drew their guns at me and handcuffed me."
The message continued, "The police interviewed us but not long after they decided to arrest Larissa. No one was hurt and I did not press charges against my wife. However it is policy in the state of Nevada that since we are in a domestic partnership, someone had to be arrested."
On Wednesday, she posted a photo on Instagram of herself standing in front of a wax figure police car. "Throwback Madame Tussauds," she wrote.
Colt discussed his relationship with Larissa in a Q&A session of his own on the social media platform. One user asked, "Do you regret broadcasting your life on the show 90 Day Fiancé?" He responded, "I regret nothing."
Another person inquired, "What do you think it takes to make a relationship work? Any advice?" Colt said, "When I learn the secret I'll tell you."
Following her arrest, the 32-year-old addressed the situation at hand. "Hello everyone. Thank you for the support and love. I am safe and resting," she said on Instagram on Monday. "The past 48 hours have been the most difficult in life. But reading the messages from all of you has made me smile. God bless and thank you."
Later in the day on Monday, Larissa elaborated on the arrest. She said on Instagram, "Nobody was scratched or hurt. I'm not severely depressed. I had depression and anxiety after my first time in prison. I went to doctor and after we found the best medicine. I'm good."