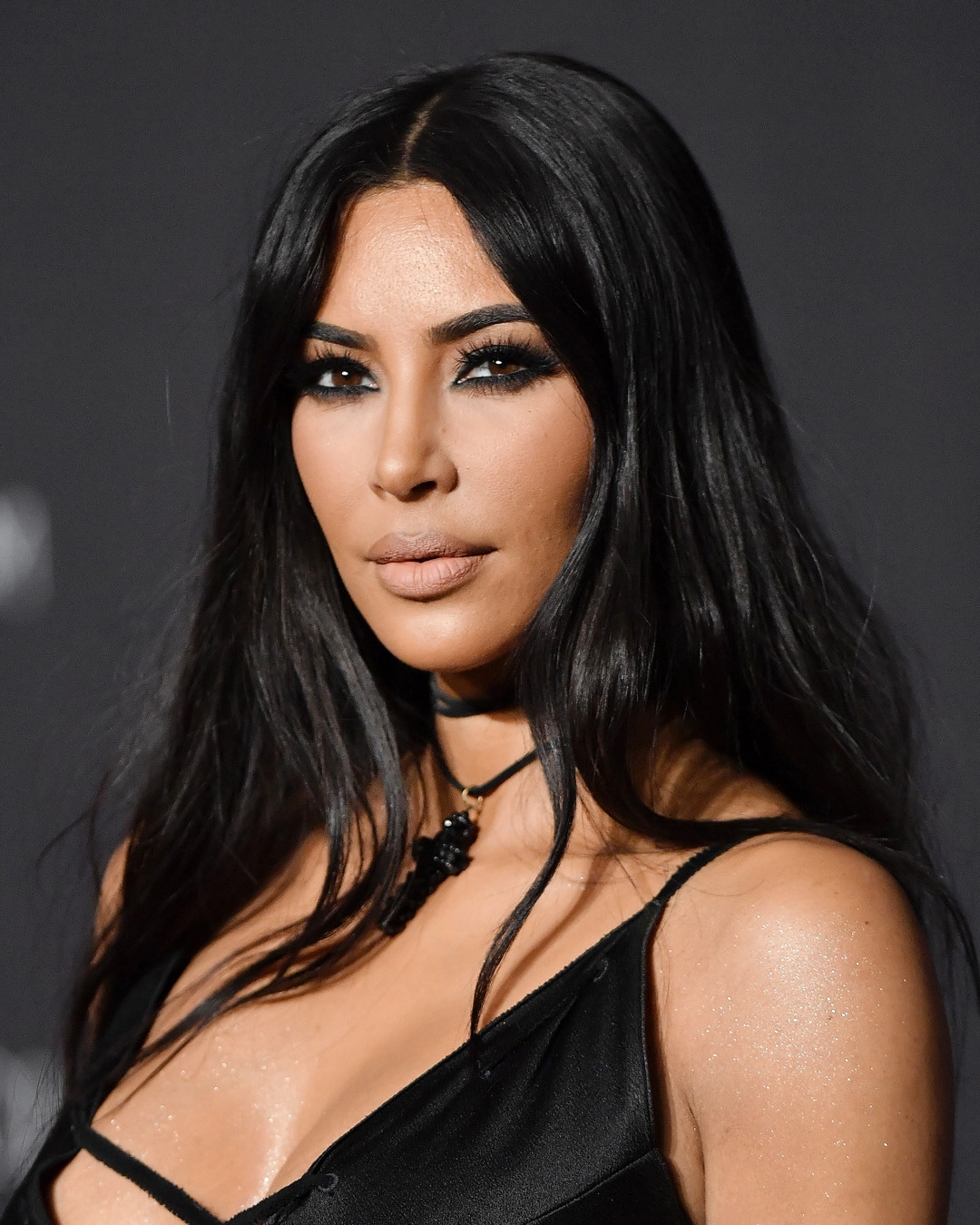 Axelle/Bauer-Griffin/FilmMagic
Kim Kardashian's longtime hairstylist, Chris Appleton, just gave us one more reason to wear our hair in a bun.
Now that winter is here, harsh weather conditions are drying out our tresses. Bun days are much more frequent. But, to our delight, we've learned that laziness can be beneficial and actually help to hydrate hair.
His advice: "Deep condition because your hair naturally dries out," the Global Artistic Director of Glam Seamless told E! News. "[I'd] try having rest days [and] leaving a deep conditioning treatment in a bun."
All you need to turn your lazy bun into an all-day hair treatment is a deep conditioner. Before you leave your house, simply lather your hair with a deep conditioner that won't flake up, like a hair follicle-penetrating oil. 
The hairstylist, whose clients include Kylie Jenner and Jennifer Lopez, also shared how to make your bun as cute as possible: "The positioning of the base of the ponytail makes a big difference between it looking sad or snatched," he said. "One inch in front of the crown is my trick."
If you wanted a more elevated style, but cold weather is getting in the way, the pro gave us one more tip: "When it's colder outside, the hair can go more static," he said. "It's good to use anti- humidity hairspray. Use extra pieces of hair like clip in extensions to make the style last. You don't have to use extensions just for length, you can use them for volume as well."
While the hairstylist just upgraded our lazy bun, the day after your new snatched style, you'll have Kim K-level shine and hydrated hair—bless!
Watch:
How to Color Your Hair Like Kim Kardashian