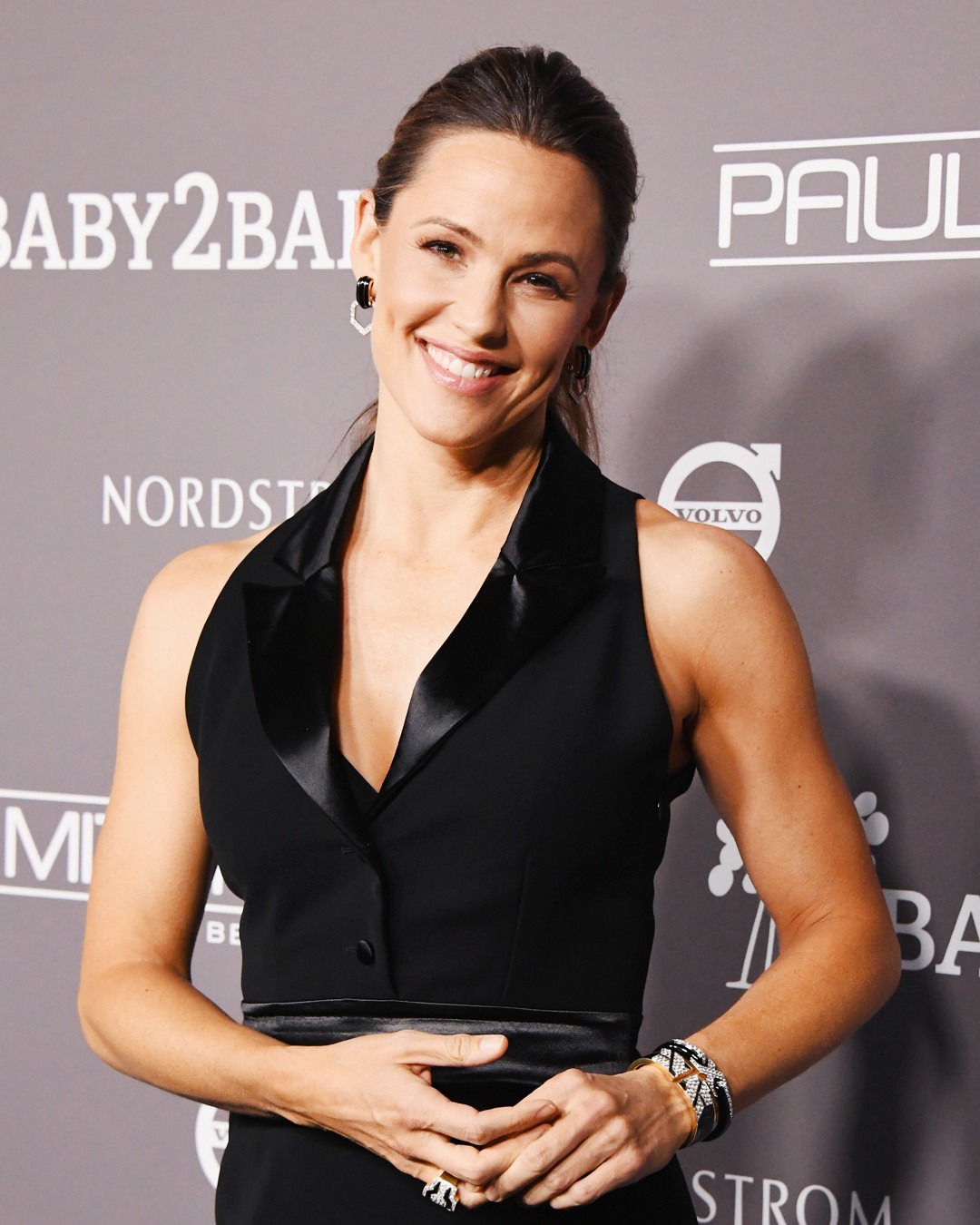 Jon Kopaloff/FilmMagic
Hollywood's A-list moms stepped out in stunning fashion this week. 
Although their days may be spent wiping noses and keeping everyone in line, these superwomen cleaned up nice to join their friends for a girls' night out or support causes that are empowering women and families. From the Baby2Baby Gala 2018, which included hard-working moms like Jessica Alba, Lauren Conrad, Jennifer Garner and Zoe Saldana, to the Glamour Women of the Year Awards 2018, in which Chrissy Teigen and Viola Davis made appearances, there were multiple reasons to tuck the kids in bed and head out in their finest garments. Even new moms Cardi B and Khloe Kardashian also followed suit in celebration of the rapper's new collection with Fashion Nova. 
In fact, with so many events ahead of the holidays, everyone was out and about. It was a week of awing fashion, serving us the inspiration we need for the season.
Check out the best looks of the week, then vote for your favorite below!
Best Dressed of the Week: 11.16