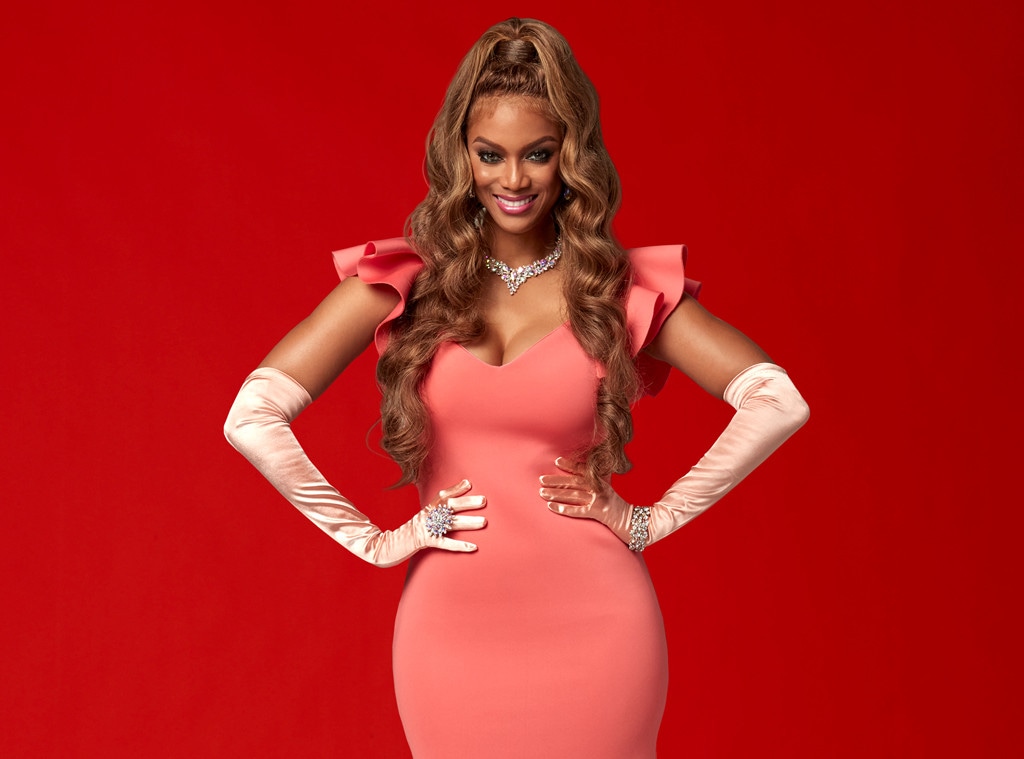 Freeform
Life-Size without "Be a Star"? Perish the thought. Of course Life-Size 2 will feature the iconic song from the original movie! But with a twist. After all, it is 2018, nearly 20 years after the original movie came out. In the preview below, star Tyra Banks reveals the new trap music version of "Be a Star."
The "Be a Star 2" music video is funky (with a trap music vibe), there's rapping and it features Banks, obviously. In the music video for the remix, Banks' living doll Eve changes outfits many, many, many times. Like, too many times to count. You can see some of the Life-Size 2 fashions in the gallery below.
 Can you count all the outfits she dons in the video? Honestly, it's hard.
But not everything is new in the music video. Banks keeps the same "be a star" dance move from the original compare them below.
At the heart of the song, and the movie, is a message of acceptance and love, just like the first movie.
Watch the special video above.
Life-Size 2 premieres Sunday, Dec. 2 at 9 p.m. on Freeform.