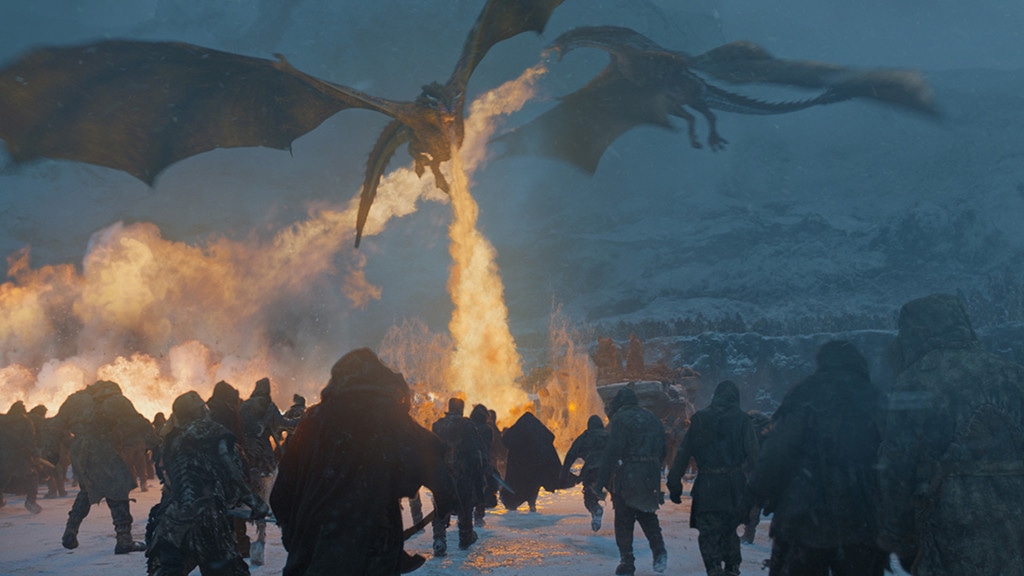 HBO
This is it. The end of Game of Thrones is nigh. HBO finally confirmed the long-missed series would return for its final season in April 2019. It's the end of the line for Sansa Stark, Jon Snow, Daenerys Targaryen, Tyrion Lannister and the rest of the Westeros gang.
What's going to happen? Details are, of course, being kept under wraps. However, that hasn't stopped the cast and producers from offering the smallest of teases, the tastiest of morsels, to get us through until April 2019.
Read on below to find out what kind of twists and surprises are in store, just how big a battle got and who cried—not once, but twice—while at the final table read.
Game of Thrones returns April 2019 on HBO.