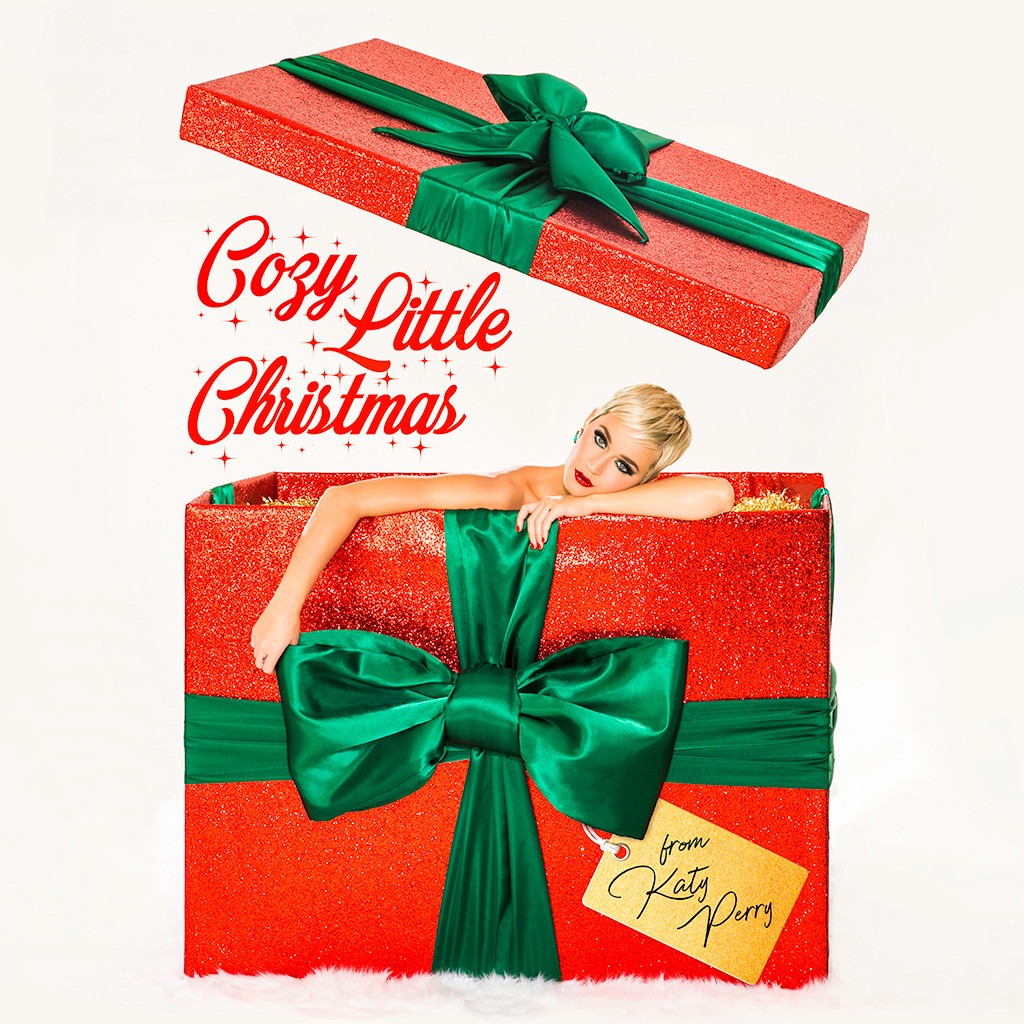 Amazon
Christmas came early this year for Katy Perry.
The singer released a brand-new song for the holidays on Thursday called "Cozy Little Christmas."
The song, which was co-written by Perry and Ferras Alqais, is all about not getting too caught up in the hustle and bustle of the holidays and enjoying the season with the ones you love. It also reflects on the holiday celebrations she enjoyed with her family in Denmark. 
And if Perry's main man, Orlando Bloom, is still wondering what to get the 13-time Grammy nominee, he may want to pay extra close attention to the lyrics. 
"I don't need diamonds, no sparkly things...'Cause you can't buy this feeling," she croons at one point. "Nothing lights my fire or wraps me up, baby, like you do. Just want a cozy, a cozy little Christmas here with you."
She later adds, "I don't need anything. Take back all the Cartier, and the Tiffany's and the Chanel. Well, can I keep that Chanel, please?"
Perry was clearly excited about the song's release and tweeted out the new track. 
"For all my friends secretly buying their tree already, SURPRISE! Christmas comes early!" part of her post read. 
To hear a teaser of the track, check out the Instagram post.