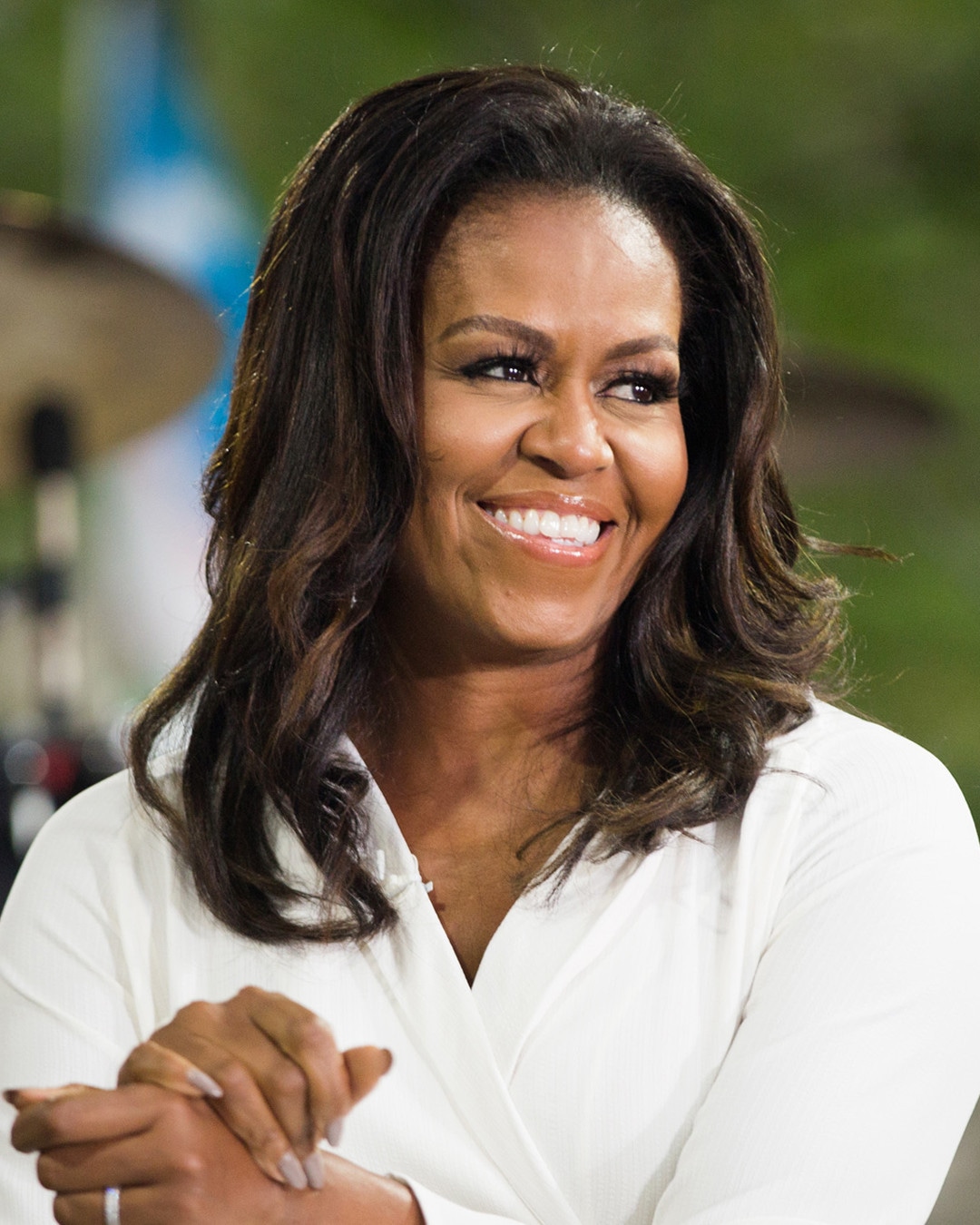 Nathan Congleton/NBC/NBCU Photo Bank via Getty Images
Now that Michelle Obama has moved on from her time as the First Lady of the United States, she's getting very real with Americans. 
"Since we left the White House, I've spend most of my time focusing on finishing this book," she told ESSENCE Magazine. "The book tour will keep me busy for a while, and then I'll take some time to evaluate what's next. I'm in no hurry. What I know is that public service is in my DNA, so I'm planning to find ways to keep being useful…"
To make her newfound time useful, her new book Becoming and its accompanying press tour is allowing her to be more transparent and empower women with very relatable experiences, including how she's dealt with the pressure of looking a certain way to fulfill her duties as a public servant.
In regards to her fashion, she revealed: "As a black woman, too, I knew I'd be criticized if I was perceived as being showy and high-end, and I'd also be criticized if I was too casual."
Just as we've never seen Barack Obama's better half wear anything less than perfect, we've also never seen one hair out of place. She alternated between straight, sleek style and effortless curls. However, as seen in all of her magazine covers, her maintained straightened hair with help from hairstylist Johnny Wright.
Like her recent candidness regarding marriage counseling and IVF treatments, she sharing something new on the cover of ESSENCE Magazine's December 2018 issue (available on November 23rd): her curls.
On the cover that reads "Michelle Obama Opens Up," the lawyer stuns with voluminous hair marked by curly texture. The rest of her look—the all-white suit, gold jewelry and nude makeup—play supporting roles. Her hair is at the forefront. It's epic.
In the article, she shares why these reveals and sharing her experiences with women matters: "When I was raising young children, I learned to lean on a group of my friends in Chicago, women who, like me, had jobs and partners and children who kept them moving every minute. We'd help one another in very concrete ways, like picking up each other's kids for dance lessons or a birthday party or anything else that came up…Of course, we leaned on our husbands as well…But for me, there was something special—something vital, even—about sharing this experience with other women who were going through the same kinds of stresses and challenges that I was…"
If your challenges include wearing her natural hair texture and expressing yourself, Michelle proves, on this cover and in the article, that it's beautiful when you do.