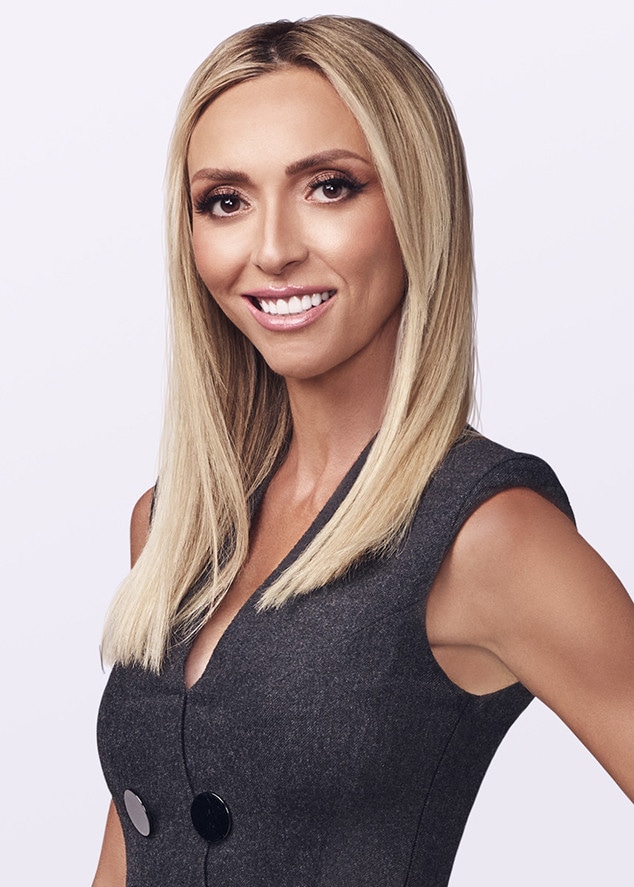 E!
Giuliana Rancic
Co-Host, E! News
New York Times best-selling author and Daytime Emmy Award winner, Giuliana Rancic is an entertainment journalist, author, restauranteur, fashion and beauty expert and television personality with over 10 million followers across her three social media platforms. She is the co-host of E! News and has been on the red carpet for every major event in the entertainment industry (Oscars, GRAMMY Awards, Golden Globes) interviewing the stars for E!'s signature Live From The Red Carpet coverage. 
Rancic has been a member of the E! Family since she joined E! News in 2002 as a correspondent, then becoming anchor and managing editor for the show from 2005 – 2015, and returning to co-host E! News in 2018, alongside Jason Kennedy. 
Rancic is a force both on-camera and off, but her remarkable success didn't come easily. She is a true result of "The American Dream" and an inspiration to people, both young and old. She was born in Naples, Italy, in a modest neighborhood, and moved to the United States when she was a little girl. Her love affair with television journalism began before she could even speak English – she learned the language by watching TV. She received a bachelor's degree in journalism from the University of Maryland and a master's degree in journalism from American University. While in attendance, Rancic worked for a Capitol Hill news bureau covering a number of stories related to the Pentagon, Supreme Court, White House and State Department. 
She lives in Los Angeles and Chicago with her husband, Bill, and their son, Duke.