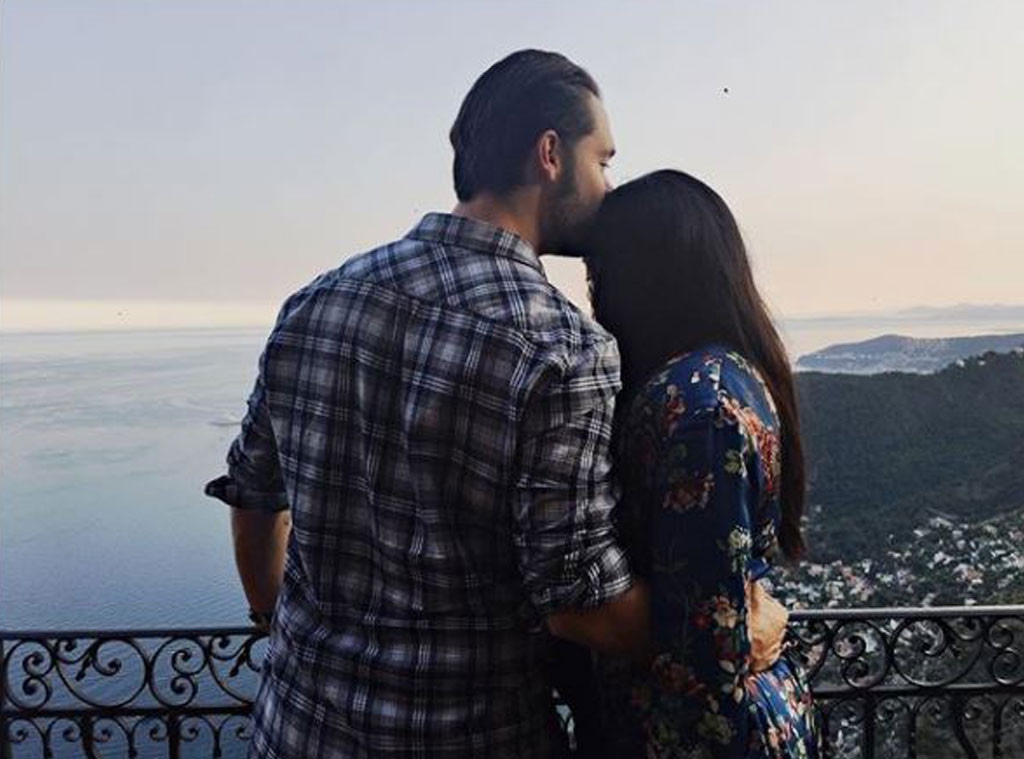 Instagram
A true power couple!
Serena Williams and Alexis Ohanian have given us a peek into their romance through their social media accounts and based on their photos it seems like the adorable couple knows how to make their romance work.
Today, they are celebrating their first wedding anniversary together and we couldn't be more excited for the pair.
The tennis champion and Internet entrepreneur married on November 16, 2017 in New Orleans, Louisiana with a star-studded guest list including, Beyoncé, Eva Longoria, Kelly Rowland, Anna Wintour and Kim Kardashian.
After meeting in 2015, the romance between the pair went full-speed ahead with epic adventures across the globe including Ohanian watching many of Williams' tennis matches.
The duo welcomed their daughter, Alexis Olympia Ohanian, on September 1, 2017. Since then, they have both shared sweet pictures of the adorable tot on social media and even started an Instagram account for the little one.
The couple also shared details of their romance with Vanity Fair including the story of how they meet in June 2017 and let's just say, it's absolutely swoon-worthy.
See all of their cutest moments below and join us in toasting the happy couple. We can't wait to see what year two of marriage brings for the tennis star and co-founder of Reddit!