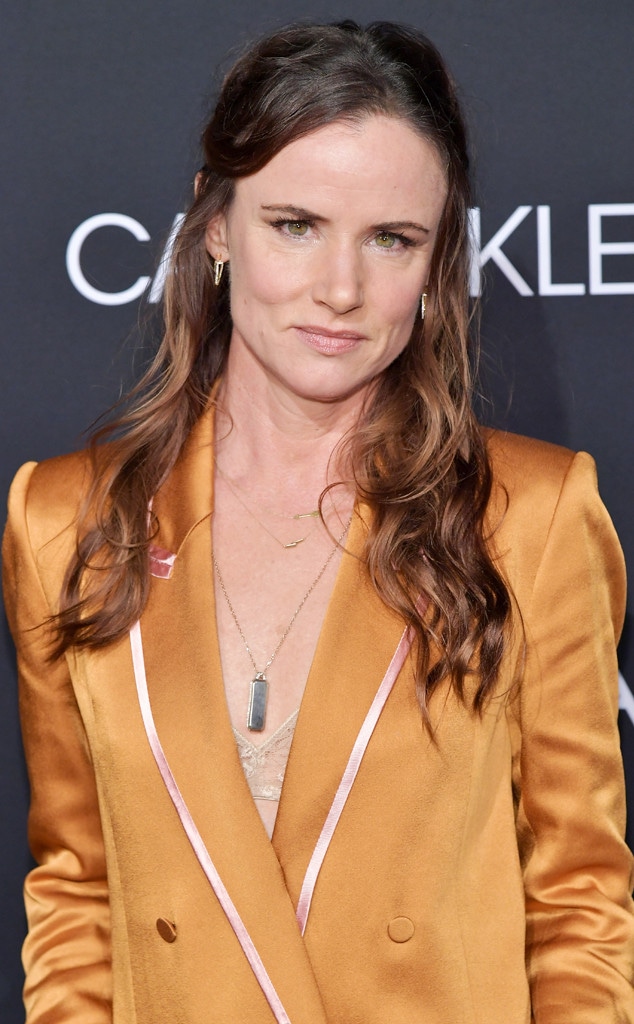 Neilson Barnard/Getty Images for ELLE Magazine
Juliette Lewis needs a hero—and she's calling for you, Britney Spears. 
On Tuesday, the Oscar nominee shared two clips of herself rocking out to the pop princess' hit 2013 song, "Work B**ch," in her car. "Simpler times!" the actress screamed into the camera before animately mouthing the words to the song. 
"Can't you save us, Britney Spears?" she shouted. "Can we be saved?"
"Is Satan controlling the universe?" the Camping star asked. 
The videos left a few more questions than answers for fans. It's possible Lewis was referencing the destructive and deadly wildfires in California or the tragic mass shooting in Thousand Oaks last week.  
Lewis has shared several Instagram posts related to the fires with information for anyone to help. On Wednesday, she also reposted a photo from Amber Valletta's account of a fiery haze over the beach. "I haven't been able to post anything the last few days because it's been way too much to process. We've had a mass shooting and mass fires. Lives lost and hearts broken. May we all be safe. May we know peace. May we be grateful for all those who sacrifice their safety for others. May we seek the light in our darkest days. I love you, California. Donate to @losangelesfiredepartment@humanesociety #GODspeed," the supermodel captioned the shot. 
Meanwhile, many fans supported Lewis' call for help. "#bitneyforpresident2020," one person commented. Actress Kate Walsh added, "If Britney can't save us..."