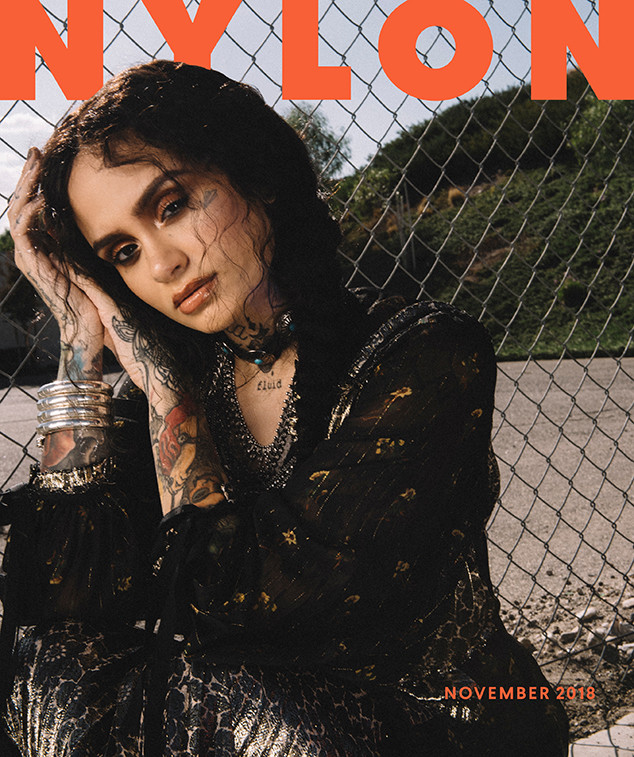 Courtesy of Nylon
Kehlani is speaking candidly about living life in the public eye as a pregnant woman.
Since announcing she is expecting a baby girl in October, the singer has surprisingly faced a lot of backlash for her pregnancy. "I've gotten everything from 'I thought she was a lesbian' to 'she was using queerness to promote her career, then went and betrayed us with a man' to 'her baby father is just a sperm donor'," she explains to Nylon in a new interview.
But in her defense, Kehlani points out that she "never identified as a lesbian" nor has she ever named herself "the 'queer icon' of the century," instead using the term pansexual or simply queer.
"I have always said, and will always say, there are people out there in this community fighting for equality in realer ways than making songs about it and performing at events like I am, and those are the 'queeroes'," she shares. "Those are the ones who deserve to be awarded and constantly highlighted."
The 23-year-old also reveals the criticism she faces on a daily basis for using the word "Queer."