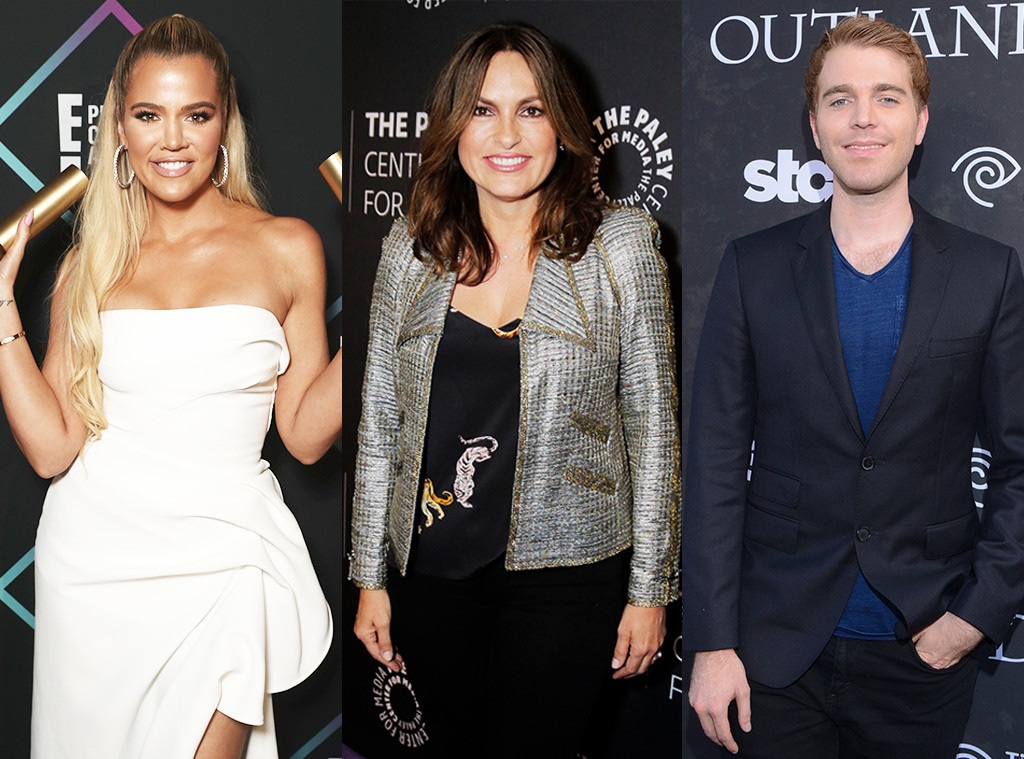 Getty Images
The party may be over, but who says the fun has to stop?
The people's voices were heard and the winners were announced on Sunday at the E! People's Choice Awards, but not everyone got their screen-time shout outs in. Well, not all the winners got to take the stage anyway!
With only so much time allotted for the 2018 PCAs broadcast and over 40 awards to be given out, it would've been impossible to hand out each and every trophy on the air.
It definitely helped that a few winners were revealed during the E! Live From the Red Carpet special, but there were still so many award announcements left over when the credits started rolling at the end of the show.
Luckily, the winners of those remaining categories still got to celebrate their big victories...on social media!
Celebs like Khloe Kardashian, Mariska Hargitay, Shane Dawson, and so many more flocked to social media to gush about their wins and they are so sweet.
In addition to gushing about the category they won, the stars also wanted to make sure that they thanked their fans—and all those people who voted—for being the ones who put those trophies in their hands.
Stars took to Instagram and Twitter once they learned the exciting news, and their reactions are just too tender not to share!
Be sure to check out all the precious posts in the gallery below from the stars who got their awards off screen. Plus, see the full list of winners from the 2018 E! People's Choice Awards here.