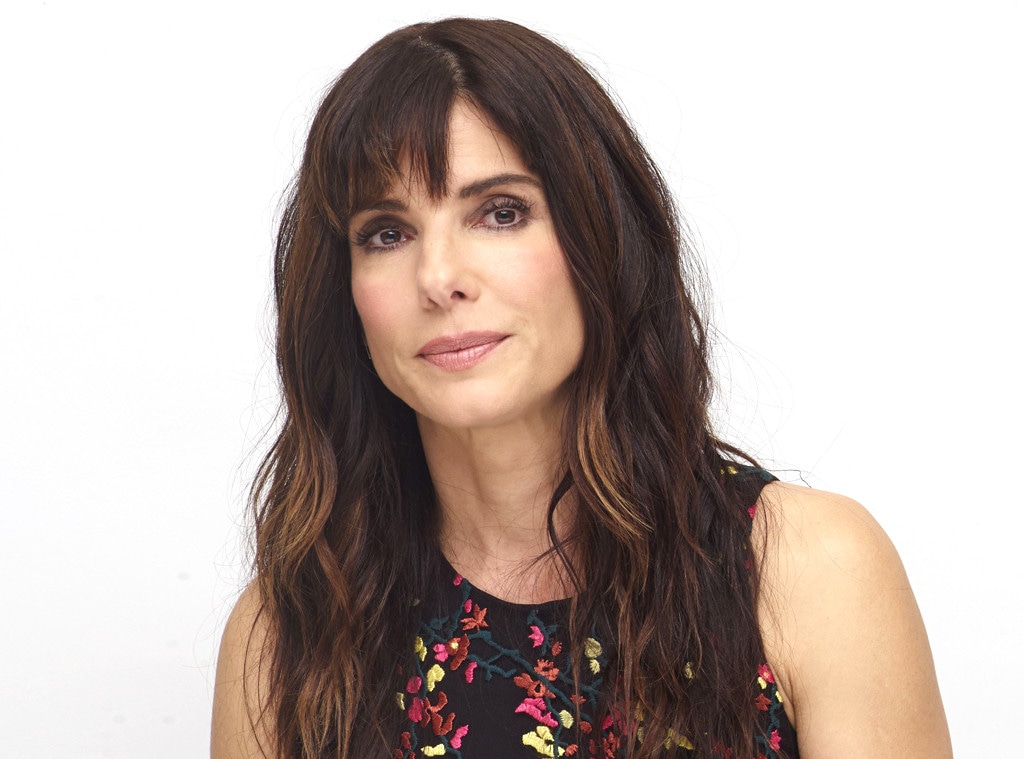 Theo Kingma/REX/Shutterstock
Sandra Bullock has made a $100,000 donation to the Humane Society of Ventura County to help provide care for animals evacuated in the California wildfires.
In a heartfelt post on their Facebook page, the care shelter thanked the Oscar winner for her generosity and explained how her donation will help in the wildfire relief efforts. "The Humane Society of Ventura County was deeply humbled today by a $100,000 donation from Sandra Bullock and family," the post reads. "Our efforts for rescuing and caring for evacuated animals from the Hill and Woolsey fires had caught her attention and her team reached out to the shelter to show their support."
"Sandra Bullock and her family have reached out to other nonprofit organizations both during this incident and in the past," the post continues. "However, this time she wanted to contribute to those on the frontline rescuing animals in peril and hope others will choose to do the same."
"This donation will help the HSVC provide 24/7 care for the scores of horses, bulls, donkeys, pigs, chickens, ducks, dogs, cats and other pets evacuated from the fires," the message reads. "The HSVC pledges to care for these animals for as long as is needed or until their owners feel comfortable in safely reuniting their families. From all of us on staff at the HSVC, our dedicated volunteers, and the animals in our care, we thank you for your kind consideration."
The devastating fires have forced numerous California residents to evacuate their homes, with some losing their houses altogether.
Late Sunday night, Miley Cyrus took to social media to reveal that she and Liam Hemsworth have lost their Malibu home to the wildfires. But she noted that Hemsworth and her animals made it out safely, while others have not been as fortunate.