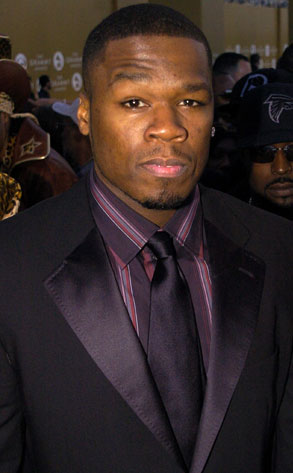 Jeff Kravitz/WireImage.com
As far as 50 Cent's baby mama is concerned, the rapper's money train has left the station.
A Manhattan State Supreme Court Justice today dismissed a $50 million lawsuit brought against the artist by former girlfriend Shaniqua Tompkins, who was attempting to obtain half of 50 Cent's assets after claiming the rapper promised to take care of her for life.
Justice Carol Edmead dismissed all 15 claims brought by Tompkins, with whom he has an 11-year-old son, calling the case "an unfortunate tale of a love relationship gone sour."
"I'm very thankful for this decision," 50 Cent said. "I knew that once the facts were heard that justice would prevail. I hope now that we can put this behind us and move forward with our lives."