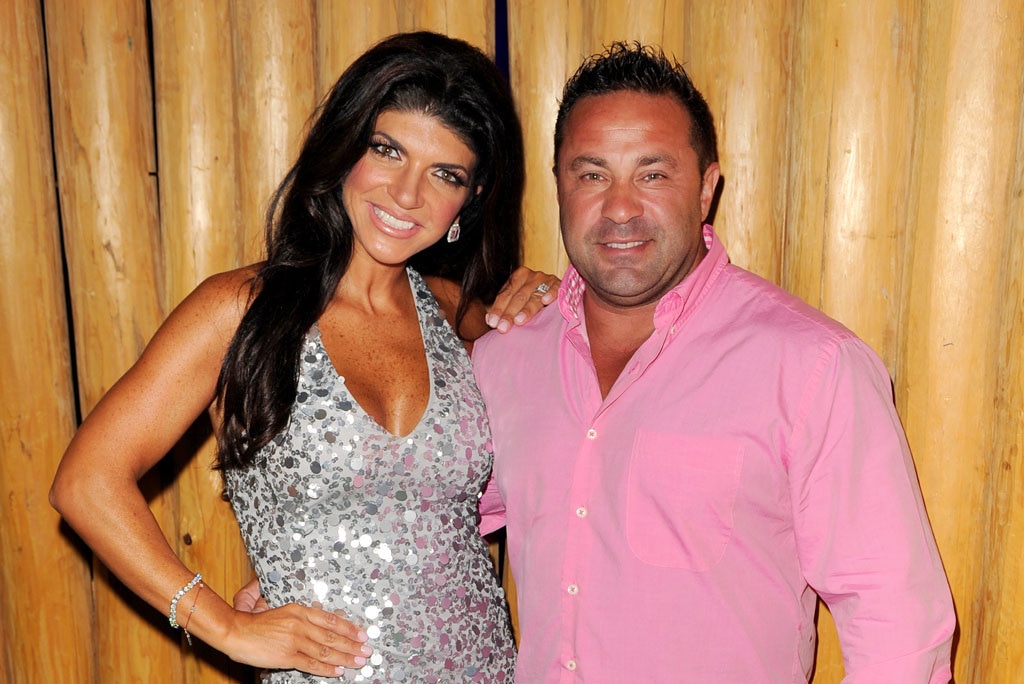 Larry Marano/WireImage for Pangaea Lounge
Joe Giudice has filed a last-minute appeal to fight a deportation order that would send him back to Italy.
Joe's attorney James Leonard Jr. told E! News in a statement that they are working to get Joe back with his family in New Jersey. "The appeal has been filed and we remain optimistic that Joe will soon be home with his family where he belongs. We are extremely grateful for Joe's immigration attorneys Jerry Gonzales and Tom Moseley and are very confident in them," Leonard said.
On Oct. 10, a judge ruled that Joe—born Giuseppe Giudice—would be deported to Italy when his sentence in prison is up. Joe and his wife Teresa Giudice were both indicted on fraud charges. She spent 11 months in prison.
Saturday marks exactly one month since the deportation order was filed, and Joe and his team of lawyers had 30 days to file an appeal. ICE  said in a statement to E! News a month ago, "Mr. Guidice has reserved his right to appeal the decision to the Board of Immigration Appeals and has 30 days to file an appeal before the order becomes final."
Joe's family, including Teresa and their kids, are fighting to allow Joe to remain in the United States. On Oct. 14, 12-year-old Milania Giudice posted a picture alongside her father praising him and asking for him to be brought back. "My dad , who is the best dad in the world, needs to come home. We aren't done fighting dad. I can't believe this is happening," she wrote on Instagram. "We are gonna do everything we can to fight this daddy!! I love you with all my heart buddy."
Similarly, Milania's older sister Gia Giudice uploaded some photos with her father and asserted in her caption that Joe was "no threat to society." She wrote, "My father did his time and learned from his mistakes. Isn't being in there supposed to make you realize your mistakes so you can become a better person? And that's exactly what my father did."
Gia added, "He hasn't felt or looked this good since he was in his 30's. We have so many plans to do as a family when he gets out. I need my father to be here. My father belongs with us and his entire family."
Teresa broke her silence about Joe on Oct. 14 She posted a picture on Instagram that showed the Statue of Liberty crying and used the praying hands emojis to caption it. 
Sources told E! News that Teresa was "devastated" by the order. The insider told E! News at the time, "Even though she always knew this was a possible outcome, Teresa convinced herself that Joe wouldn't be deported."
At a Real Housewives event, Teresa asked people to "pray" for Joe so he could see Gia graduate from high school. She told Watch What Happens Live host Andy Cohen that she would "love to speak to President Donald Trump about pardoning her husband "if he wants to talk to me."